Work at Exactpro
Our company truly believes that empowering and encouraging our staff is the best way to reveal their true potential. We are committed to educating our employees through both theory and practice, at the same time rewarding their personal and professional growth, which improves our staff performance.
Expanding the number and geography of our projects, we are on a constant search for talented individuals.
We are looking for people who are interested in software testing and development, for those who are eager to learn and work hard to achieve results.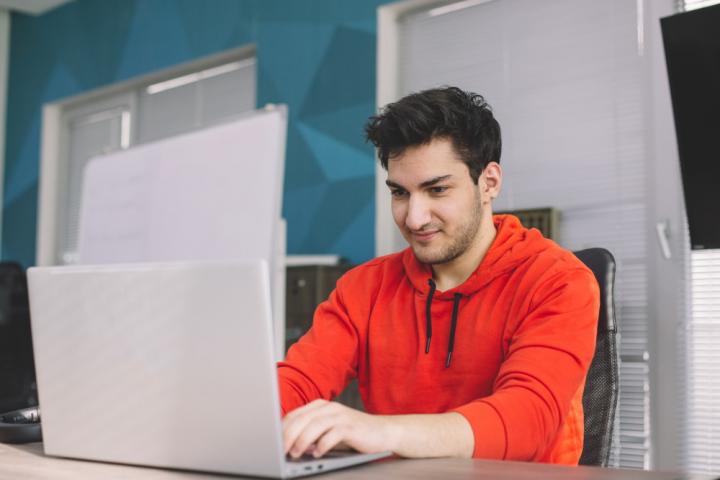 Putting the Right Person in the Right Place
If you are passionate about QA or software development and know basic testing principles and methods, but do not have a lot of experience yet, contact us.
If you are an expert looking for challenging opportunities, get in touch with us.
Join our professional, inspired, globally growing team!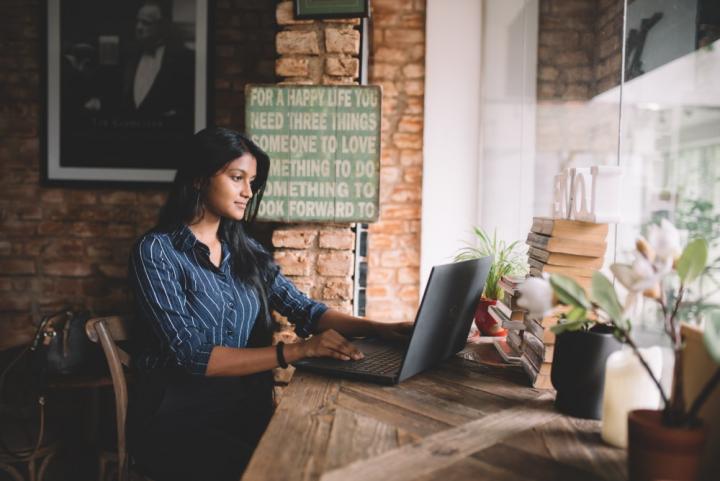 Hiring Specialists Displaced by War
Our Tbilisi delivery centre is ready to accommodate IT specialists displaced by war and currently staying in cities across Georgia. We offer a range of benefits and support from healthcare to paid vacation and wellbeing initiatives for these positions.
As a global business with offices and delivery centres distributed worldwide, we do not discriminate on the basis of the nation of origin, race, religion, gender, disabilities or any other criteria, and we believe in meritocracy and equal opportunity for all our employees.
Please pick "Tbilisi"/"Remote (Georgia) or Tbilisi" in the Location menu when viewing the available vacancies, if you are living in Georgia or are relocating there within the next few weeks.
What's in It for You?
Be part of a team of software development and testing specialists working for a dynamic and growing international company

Contribute to challenging and complex projects

Explore a wide range of opportunities for career growth and professional development in the IT industry

Work closely with international clients and colleagues worldwide

Go on business trips to London, Milan, Paris, New York, Washington, Portland, Singapore, Sydney, Johannesburg, Sri Lanka and other locations worldwide as part of project delivery
Read more
What We Offer
Daily complimentary coffee/tea and snacks
Medical and dental coverage
Training and professional growth
Every day is casual Friday
Good work-life balance with flexible working option
Free English, Italian classes