Contact Us
Location
71 Vazha Pshavela Avenue, block #8, floor 4, Sector/Office #27, Tbilisi, Georgia, 0186
E-mail
info@exactpro.com
Phone
+995322222377
Management team in Georgia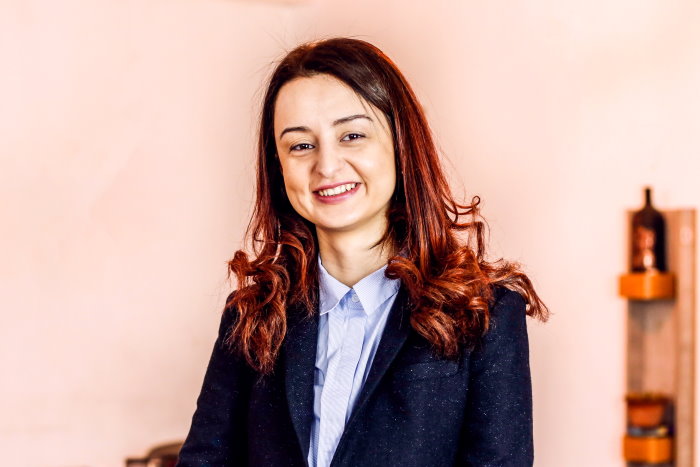 Exactpro has successfully promoted professional excellence in Georgia, built a QA community, created GeoSTQB, established links with universities and shown support for local IT students.
Natia Sirbiladze, CEO, Exactpro, Georgia
President, GeoSTQB
Georgia is one of the three Deep and Comprehensive Free Trade Areas (DCFTA) established by the European Union under the EU Association Agreement that entered into force in 2016. Georgia has ranked 7th among 190 states in the World Bank Doing Business 2020 ranking. It also ranks 12th in the 2020 Index of Economic Freedom tracking the impact of liberty and free markets across 180 countries. Our course towards eventual NATO membership is very strong.
Information and Communication Technology has been one of the key focus areas for us as a country, with much attention being paid to education, innovation and expanding the IT infrastructure. Foreign companies are willing to invest here for the transparent and favorable tax regime, cost-effective and yet skilled and talented labor force, and the high-quality standard of living.
The first Exactpro office opened in Tbilisi, Georgia in the fall of 2018. It expanded fast and now occupies the space of two co-located offices. The branch employs Quality Assurance (QA) engineers and developers, both in senior and junior positions, as well as Software Engineers in Test – a new job description for specialists working with our next-generation test automation platform th2. We are also proud to have become a second home to eight Exactpro managers and team leads who have relocated to Tbilisi from their home cities to spearhead the knowledge transfer.
As a leader in software testing and related software development, Exactpro has successfully focused on promoting professional excellence in Georgia, building and nurturing a local QA community, creating GeoSTQB – a Georgian representation of the International Software Testing Qualifications Board (ISTQB), establishing links with universities and actively showing support for IT students from across the country who study in Tbilisi.