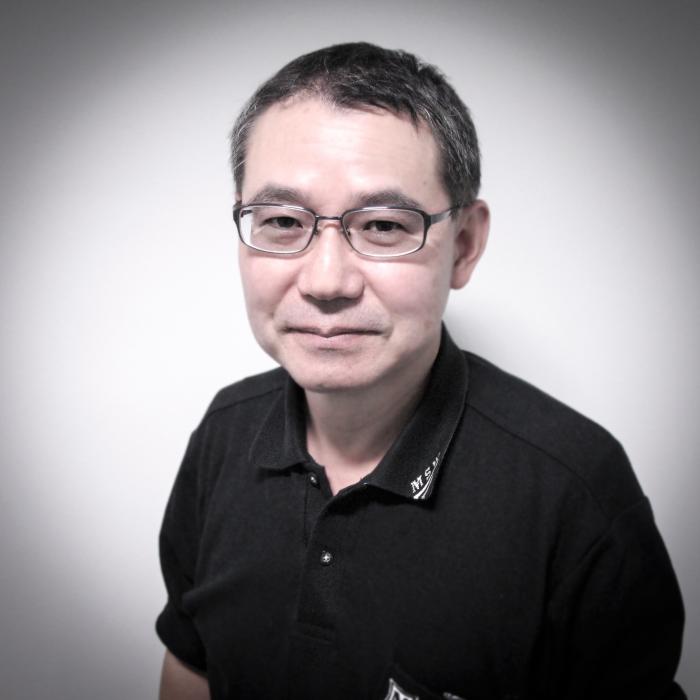 Matsu joins Exactpro after establishing earlier in 2021 his own consultancy firm — Pine Grove Research — focused on new technologies in financial markets. Since 2007, Matsu has also been serving as Co-Chair of the Japan regional committee of the FIX Trading Community and has been taking an industrial thought leadership role.
Previously, he spent 17 years overseeing product marketing and communication activities in Fidessa (now ION Group) in Asia after holding various product marketing positions both in Japan and overseas (UK and US).
Matsu's extensive career experience, spanning over three decades, started in the marketing of financial information and electronic transaction products by joining Reuters (now Refinitiv, part of LSEG) as a graduate trainee in 1987.