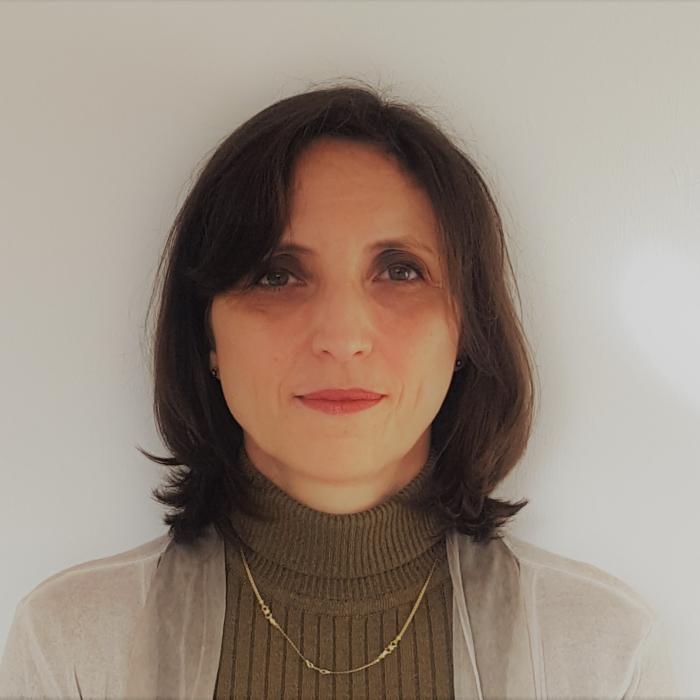 Lilia is an accomplished strategic Business Development Executive with a strong track record in defining and executing business development strategies and generating new revenues in competitive environments. She has an ability to build long-term client relationships and to organise and lead client user groups. Lilia acquired her client engagement experience through various roles in her career including Commercial, Product, Project Management and Marketing and Communication.
Further, Lilia gained widespread experience and knowledge of financial markets in various organisations including banks (JP Morgan, HSBC), market infrastructures (Euroclear, LCH, Equiduct, EuroCCP, DTCC), and a technology firm (Cinnober). Her experience covers a broad spectrum of instruments and services (Derivatives, Equities, Fixed Income, Repos, Securities Lending, Data Management, Collateral Management, Cryptocurrencies), and encompasses the whole process lifecycle from Trading to Clearing, Settlement and Trade Repository.
She has an extensive worldwide network at C-Level, across asset classes, with market infrastructures, sellside firms, buyside firms, consultants and trade associations.