Open Access Quality Assurance A Global Client Network
A UK company with operations in the US and four QA & software development centres in Russia.
Part of LSEG Since May 29, 2015.
Incorporated in 2009 with 10 people, our company has experienced significant growth as satisfied clients require more services.
Now employing over 550 specialists.
---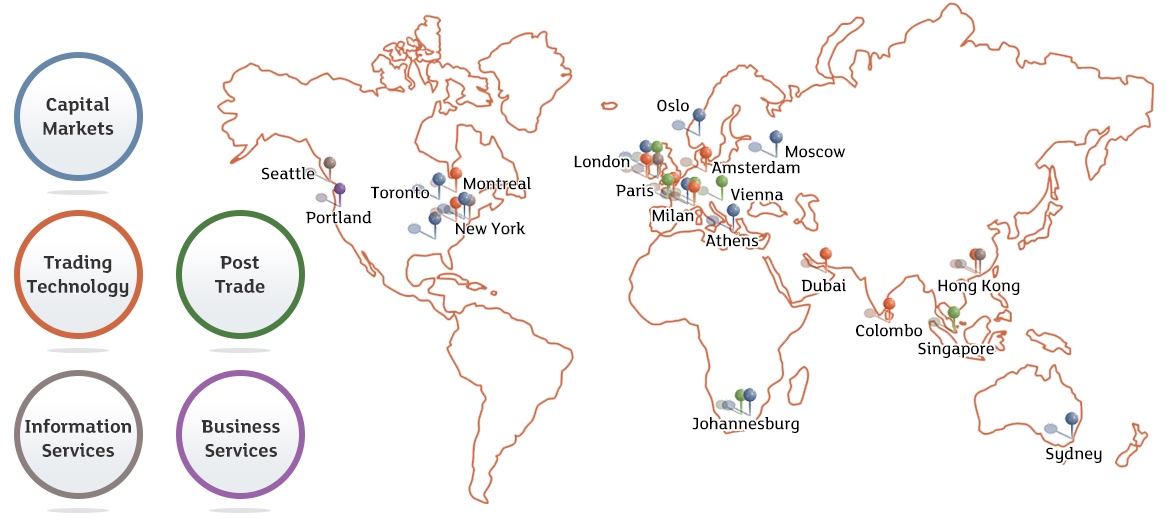 ---
A specialist firm operating an open access model with focus on functional and operational testing for global financial markets worldwide.
Capital Markets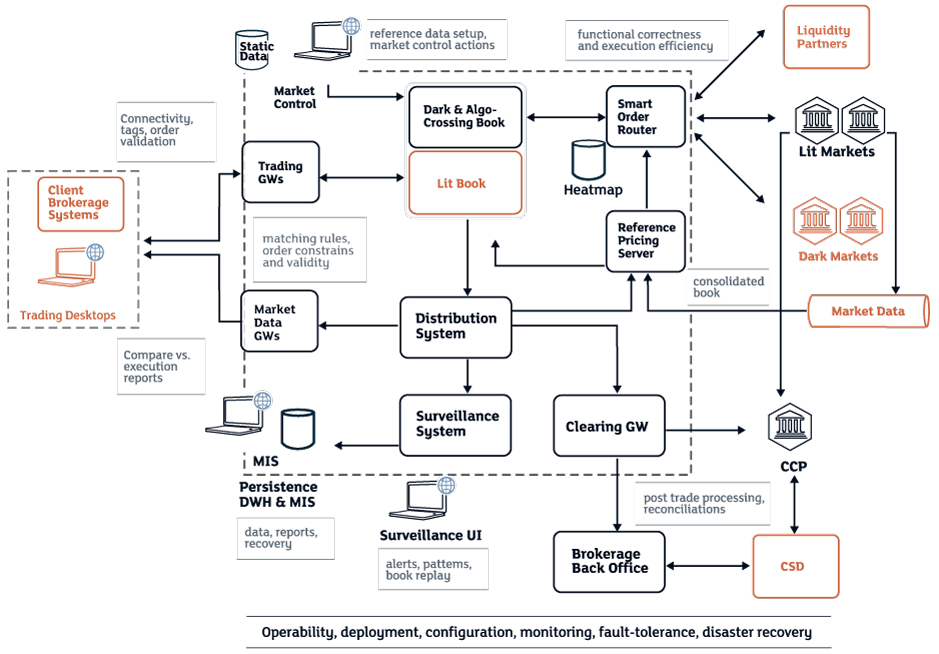 Information Services