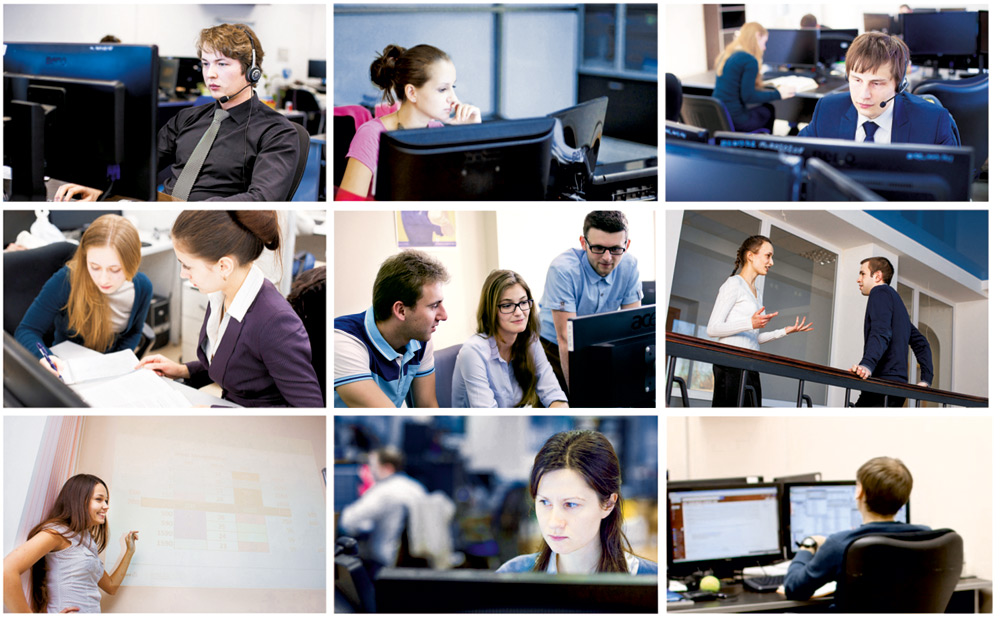 Our main R&D Centre in Kostroma, Russia opened on 1st April 2010, four years ago. On that day we had 4 staff in Kostroma and a small office to fit about 4 more, huge plans, and a humongous desire to make them a reality.
Today, our R&D Centre is the largest IT employer in Kostroma with over 140 staff. We have managed to create an enjoyable working environment for software engineering specialists who are willing and capable to deliver. Many of our staff of 2010 - 2011 are now managing over 20 complex software development projects for leading international organizations in the financial services industry in London, Milan, Paris, Amsterdam, New York, and Hong Kong.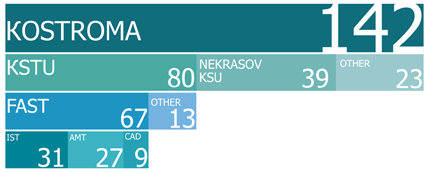 Focus on education and talent has been at the core of our growth strategy. Over the four years, we have established strong working relationships with local universities. This has been key to attracting the best local talent to join us. We have supported a number of Kostroma State Technological University (KSTU) initiatives, including, to name the largest ones, Quality Assurance courses for KSTU students as part of the university curriculum, and a joint software engineering conference Tools & Methods of Program Analysis - 2013. We are committed to continued collaboration with KSTU to assist its management and faculty staff with turning the Faculty of Automated Systems and Technologies (FAST) into a modern, prominent centre of education for software engineering professionals.
A lot has changed over the 4 years, but our core values are still the same: quality, integrity, doing what it takes to deliver, and doing things that make our employees smile.
We have big plans and obligations as always and will overcome challenges to fulfill them.
Happy Birthday and many, many happy returns of the day!