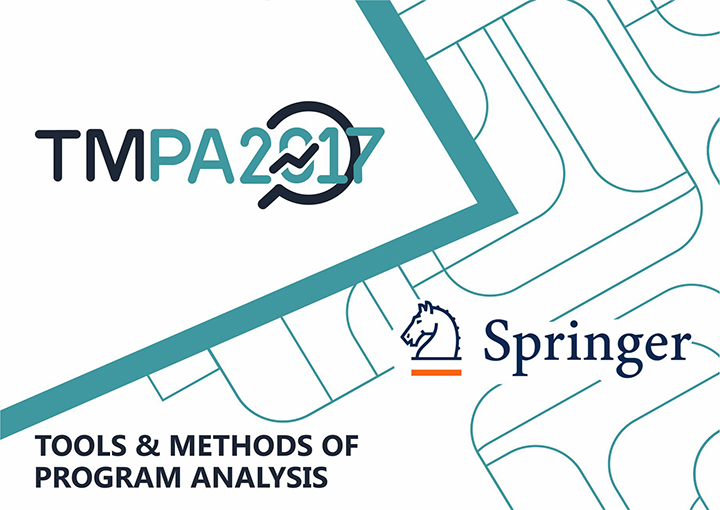 Springer has published the TMPA-2017 proceedings in its Computer and Information Science edition. The international Tools and Methods of Program Analysis (TMPA) conference is an annual event organized by Exactpro in Russia.
The purpose of TMPA is to raise the awareness of progress in software development and to promote innovations in software testing, analysis and verification among university students, researchers and scientists.
TMPA-2017 took place in Moscow, Russia on 3-4 March, 2017. As a result of careful peer review and a committee selection process, 12 full and 5 short papers were selected for publication from 51 submissions. The papers covered such topics as software test automation, static program analysis and verification, dynamic methods of program analysis, testing and analysis of parallel and distributed systems as well as of high-load and high-availability systems, analysis and verification of hardware and software systems, methods of building quality software, tools for software analysis, testing and verification.
Exactpro specializes in quality assurance services and related software development with focus on test automation for securities data distribution, trading systems, risk management, market surveillance and post-trade infrastructures.
Find out more about Exactpro at exactpro.com
Find out more about TMPA at tmpaconf.org