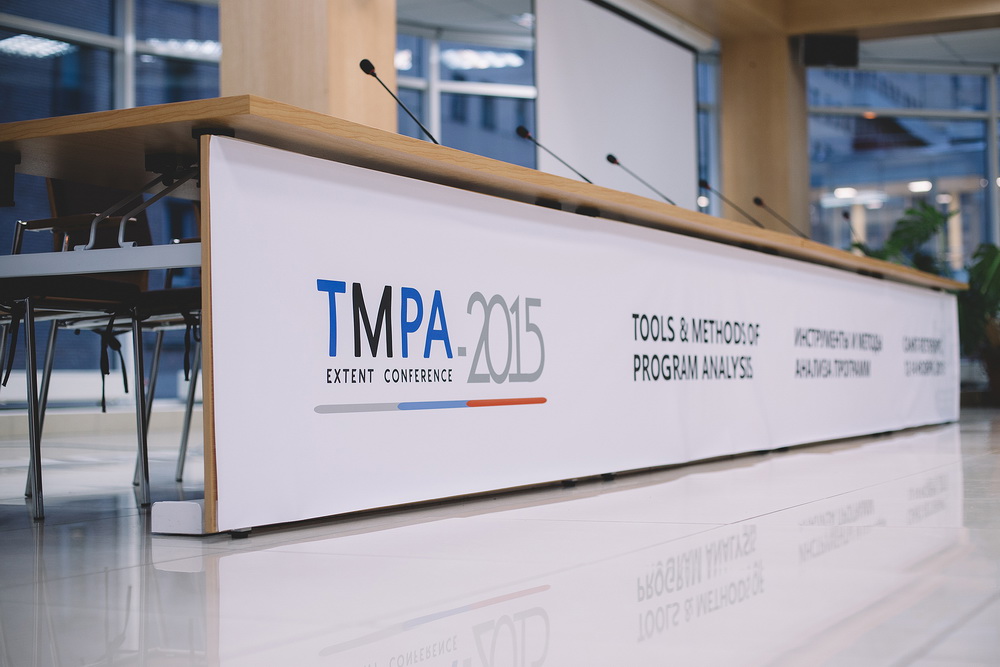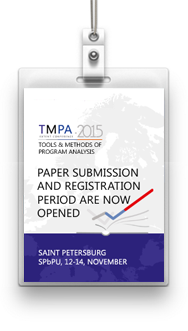 TMPA-2015 Conference opens paper submission and registration period.
Join us in St. Petersburg, Russia in November.

Authors wishing to participate in the competition should submit papers in the Russian or English languages up to 12 pages long in accordance with requirements of double-column ACM/IEEE format. Details on accepted formatting, including templates for popular text processors and desktop publishing systems, are available on the web-site of conference: TMPA.