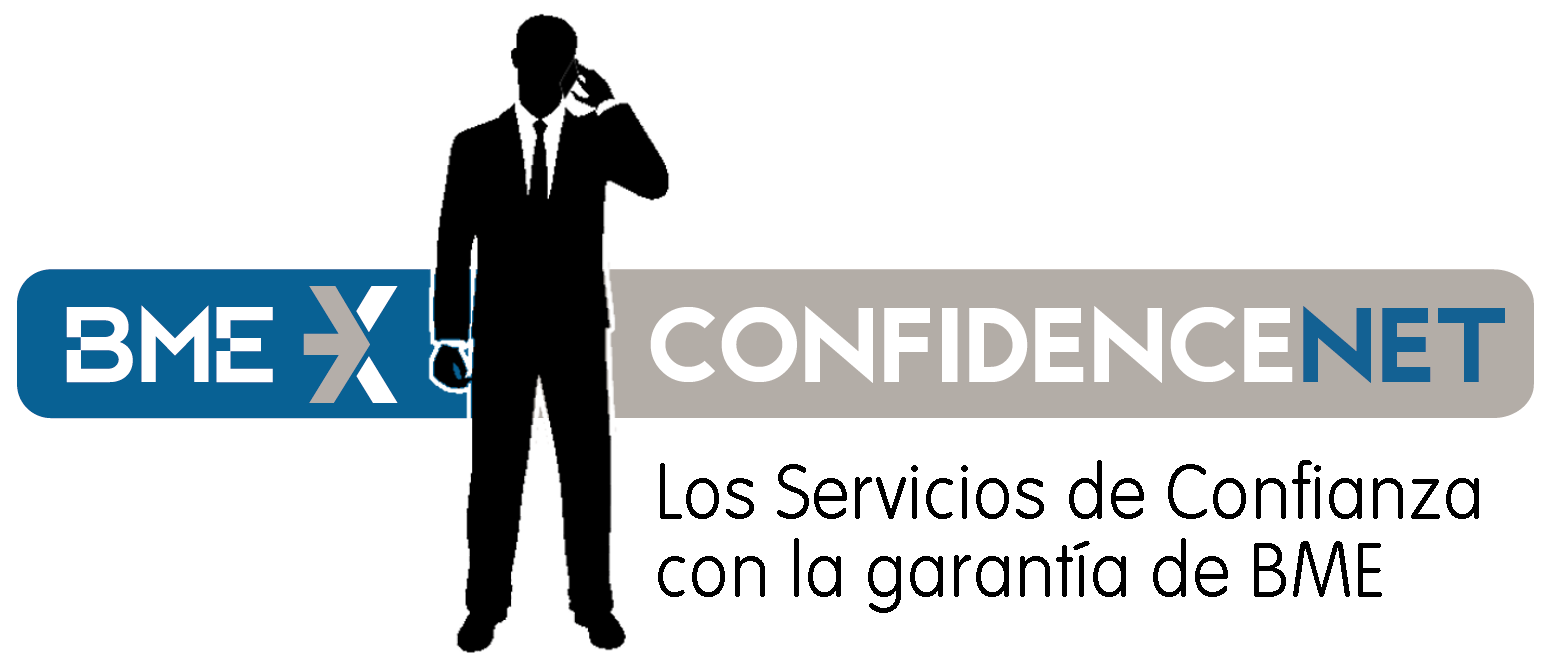 BME, through its subsidiary BME INNOVA, has launched BME ConfidenceNet, an on-line service which allows companies to securely send customers certified notifications, sign contracts and/or accept any changes to the terms and conditions of same. They can also sign suitability tests once various proofs of identity have been collected and digitally stamped, including voice biometrics.
BME Innova is a Supplier of Trust Services and has been entered in the Ministry of Energy and Tourism's register pursuant to Regulation (EU) No 910/2014 on electronic identification and trust services for electronic transactions.
For Marí­a Parga, General Manager of BME Innova 'the BME ConfidenceNet service is an international project which will help complete the digitalisation process between companies and their customers in which we're all involved'.
BME ConfidenceNet is yet another example of BME's pledge to offer high-tech services, optimising technological and business resources and complementing these with the latest technology in the digitalisation processes to improve Spanish businesses' competitive edge.
BME has a long track record in processing secure financial messaging services and, in its capacity as the operator of the country's stock exchanges, securely handles over 65 million messages a day through its various financial platforms.
Source: News, Mondo Visione