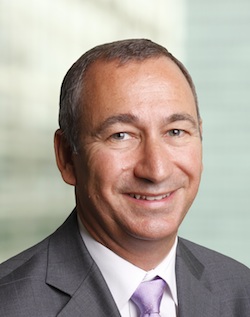 London Stock Exchange Group has announced that, following satisfaction of the closing conditions, LSEG has completed the acquisition of The Yield Book and Citi Fixed Income Indices from Citigroup.
Commenting on the completion of the acquisition, Mark Makepeace, Group Director of Information Services and CEO of FTSE Russell: "The acquisition represents a significant step for FTSE Russell to acquire a world-class fixed income analytics and index business, enhancing our ability to provide customers with broader multi-asset capabilities and a deeper data and analytics offering."
Okan Pekin, Global Head of Investor Services and DCC at Citi: "As part of the transaction, Citi will remain a long term partner, collaborating with LSEG on future development and support of certain models. Additionally, Citi will continue to be a significant customer of The Yield Book."
Source: Automated Trader.