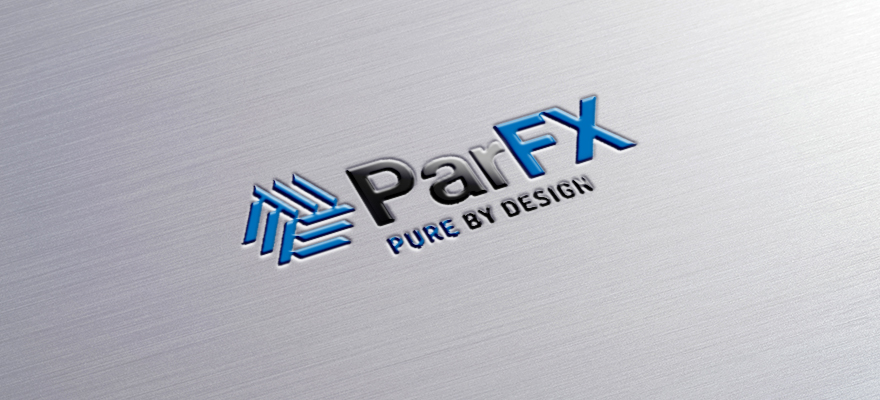 ParFX, the wholesale electronic trading platform delivering renewed transparency and equality in global spot FX, has been named Technology Project of the Year in the Dealing/Trading category by The Banker magazine, in recognition of its success in introducing fairness and equality into the world's largest financial market - foreign exchange.
Created by the market, for the market, ParFX was developed in conjunction with a group of the world's leading FX banks to increase transparency and establish a level playing field in the foreign exchange market. The platform tackles some of the key issues that have damaged the efficiency of the market in recent years - such as the lack of transparency and fairness, the ability to gain an advantage via low-latency technology and market data, and a lack of firm liquidity.
ParFX was also the first wholesale trading venue to introduce a unique matching mechanism that applies a meaningful randomised pause of 20-80 milliseconds to each order submission, amendment and cancellation - thus ensuring participants are unable to gain an advantage through speed.
Roger Rutherford, COO at ParFX, comments, "We are delighted to receive this award from The Banker, a further demonstration of the impact ParFX has had on the industry in such a short space of time. Our founder banks demanded a fair and transparent environment where they could exchange currency risk without being gamed by those employing disruptive trading strategies, and that is exactly what ParFX delivered."
Media contacts:
Ellie McFatridge
Chatsworth Communications
+44 (0)20 7440 9780
About ParFX
Developed for the market, by the market, ParFX is a new wholesale electronic trading platform designed to bring a simple, practical and versatile solution to global spot FX. The platform's unique matching mechanism applies a meaningful randomised pause to all order submissions, amendments and cancellations, enhancing certainty of execution for all participants regardless of technological sophistication or financial strength.
Other benefits include:
Enhanced trade cycle transparency - lit pre-trade, full disclosure post-trade

Low-cost and easy access through industry-standard FIX protocol API

Incorporation of trading costs into actual transaction

Straightforward pricing set equally for all users

At-cost market data distributed in parallel to all active participants
ParFX is open to all professional institutions able to settle via CLS and provides those participants with a genuine customer need to trade with a low-cost, convenient and reliable venue for sourcing FX liquidity in CLS-eligible currency pairs.
ParFX has been designed by Tradition, one of the world's largest interdealer brokers in over-the- counter financial and commodity-related products, in conjunction with a group of the world's leading FX banks.
For further information: ParFX website
About Tradition
Tradition is one of the world's largest interdealer brokers in over-the-counter financial and commodity related products. Represented in 28 countries, Tradition employs 2,400 people globally. Tradition is the trading name of Compagnie Financière Tradition (CFT), which is listed on the Swiss stock exchange. Tradition's activities are overseen by global regulators including the FCA, SEC and CFTC. For more information, please visit www.tradition.com Tradition and ParFX are registered trade marks of Compagnie Financière Tradition S.A.