Our Mission
Exactpro specializes in quality assurance services and related software development with focus on test automation for securities data distribution, trading systems, risk management, market surveillance and post-trade infrastructures.
We use bespoke tools and methods for every challenge and do whatever it takes to help our clients.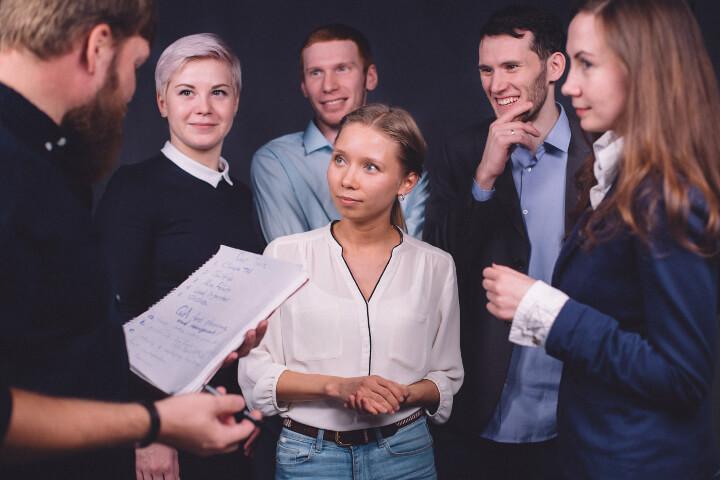 Our People
Exactpro is a fast-growing and agile company. We have been able to attract and retain a superb technical team of talented engineers. Exactpro staff are technically advanced, responsible, proactive, thorough, flexible and responsive to clients' requests and needs. Clients worldwide, including execution venues, brokers, buy-side, technology vendors, trust us due to our transparency, reliability and track record.
Management team
Our Tools
Effective test automation with wide coverage and focus on cost efficiency, maintainability and sustainability is one of the areas where we have seen success in the recent years. We could not have done it without a suite of test automation tools, which we have developed over the years to provide the services.
Read more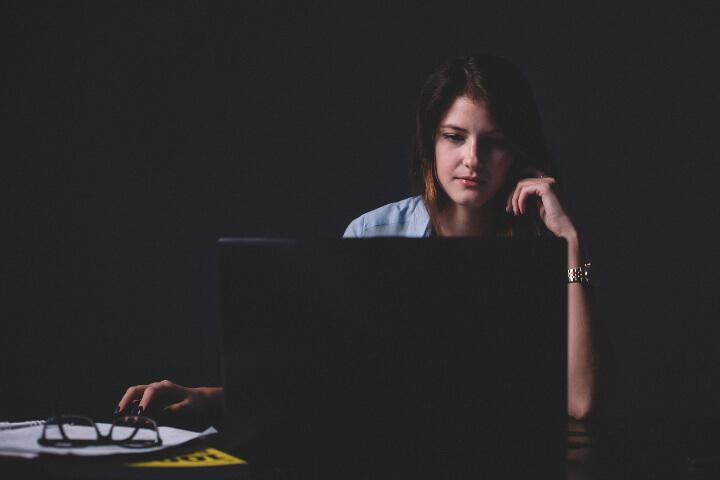 Our Experience
Our team has in-depth understanding of the technologies and business logic behind matching engines, smart order routing, algorithmic trading, order management, market data dissemination, straight-through processing, clearing and settlement for equities, fixed income, FX, listed and OTC derivatives.
We have considerable experience working with ultra-low latency systems and FIX-based solutions. In addition to functional and non-functional testing, we also verify that our customers' systems are compliant with regulations.
Our Commitment
Some of the key contributors to our success as a company include absolute commitment to the highest quality in everything we do for our customers, adherence to the principles of deliberate practice of software testing, as well as staying focused on providing the necessary growth opportunities for our staff.