th2 – Test Automation for the Next Generation of Financial Technology
th2 offers stock exchanges, clearing houses, central securities depositories (CSDs), and other financial infrastructures a comprehensive end-to-end technology agnostic AI-driven test automation solution. It aims to help regulated capital markets participants stay compliant and resilient to disruption, while focusing on innovation and having the freedom to embrace emerging technologies most relevant to their clients' needs. Built with these goals in mind, th2 brings unprecedented flexibility, breadth and depth of software testing to the financial industry.
About th2
th2 is a next-generation toolkit for automated functional and non-functional testing of distributed transaction processing systems. These include securities trading systems and exchanges, banking and broker systems, post-trade (e.g. clearing, settlement, custody) and payments platforms, and many more. th2 is a Kubernetes-driven microservices solution tailor-made to deliver efficient machine-driven end-to-end test libraries with comprehensive coverage of your system. th2 consolidates the power of the entire Exactpro test tool suite in a single platform.
th2
delivers end-to-end automated functional and non-functional testing of complex financial systems
enables intelligent interaction with many widely adopted network protocols as well as API, UI, DLT and cloud endpoints
executes sophisticated test algorithms
collects and processes distributed test data (for machine learning and other purposes)
performs model-based testing and analyzes the behavior of systems under test
integrates with a variety of widely adopted test tools and frameworks via its open interface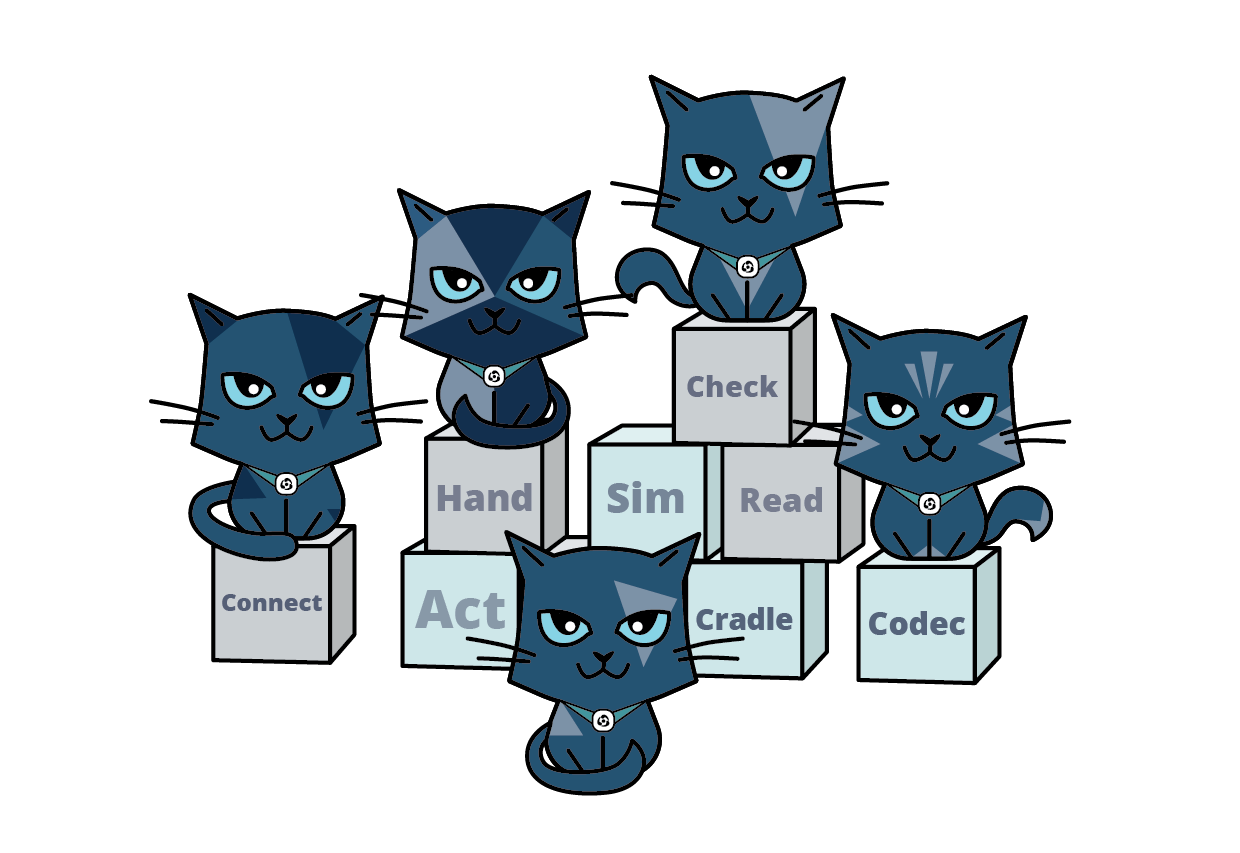 th2 benefits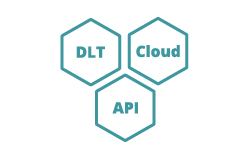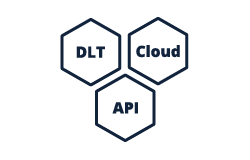 Platform and technology agnostic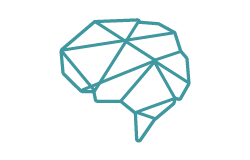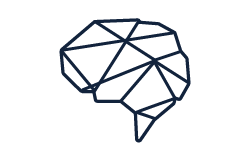 AI-driven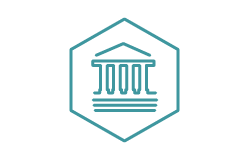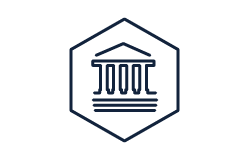 Customised for financial systems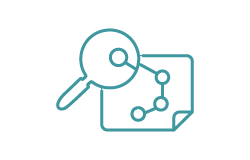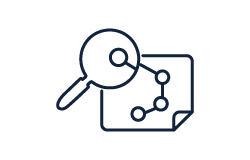 Strategic data acquisition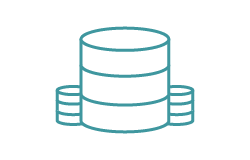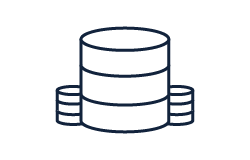 Unified data warehouse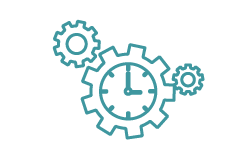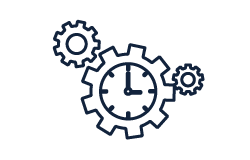 Pervasive automation opportunities
Who works with th2?
Professionals working with th2 are Software Development Engineers in Test who combine the roles of programmers, testers and data analysts equally well.
th2 in Open Source
The th2 source code is set to be released on GitHub and become open for contributions from the software testing professionals community this November.