Remote work
To ensure the continuity of operations for all our clients, and keeping in mind the worldwide effort to slow down the spread of COVID-19 and its newly emerging variants, most of the Exactpro teams have been working from their homes using secure VPNs since 17 March 2020.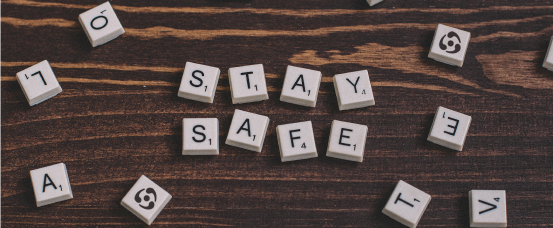 Protecting our People
By working remotely, we maintain safe and orderly operations and a full workload across all Exactpro business lines. With Exactpro being headquartered in the UK and running software testing and development operations in Georgia, Armenia, Lithuania, Sri Lanka, and an administrative office in the US, we are attuned to multiple local regulations and government recommendations, including encouraging our staff to vaccinate, wherever such a service is available. In the intermittent periods of lockdown abatement, we follow all the necessary safety guidelines proposed locally (by the NHS, CDC, and other health services) and globally – by the World Health Organisation.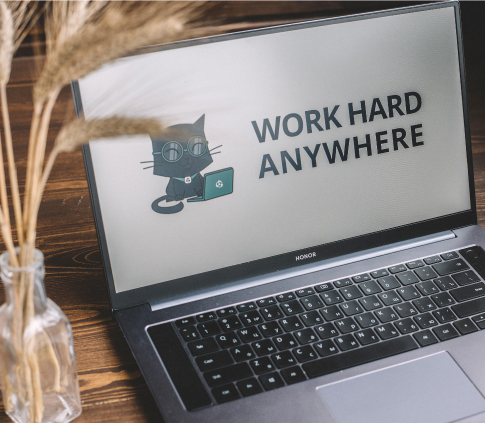 Assisting Clients
Most of our clients are regulated market infrastructures, which makes our long-term goal locked in on ensuring operational resiliency. Our clients' systems have shown strong performance throughout the past year's unprecedented volatility.
Despite the disruption, Exactpro is over 700 staff strong and continues expanding the worldwide network of its software testing and development centers. Our team looks forward to continuing the delivery of Exactpro services to clients out of both the existing and new locations.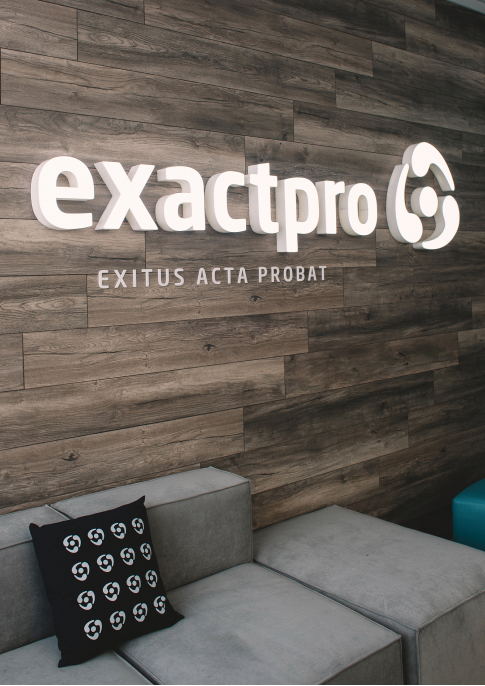 Focusing on Sustainability
2020 was the year of reassessing our values and redefining what truly matters. With the pandemic in the foreground, we have looked into ways to encourage our distributed team to successfully adjust to a new work culture, socialise, exchange experience and get inspired by other team members, continue taking good care of themselves by participating in sports challenges and wellbeing sessions, and acquire the tools necessary for feeling at one with each other while staying apart.
We realise that the post-pandemic office environment will not be the same, therefore, we are in the process of transforming it into a welcoming communal space accounting for the need to enjoy each other's company, support one's physical and mental health, and find a safe place for children's short-term leisure, among other more traditional office-related activities.
We have also accelerated our sustainability work and prioritised our plan of aligning our strategy with the UN's Sustainable Development Goals.
We encourage everyone to #StayHome #StaySafe and take all the necessary precautions.
Mental Health & Wellbeing Support
Virtual
Socialisation
Activities
Transforming
Staff's Home
Workstations
Encouraging Vaccinations, Providing Free PCR tests for Safe Outdoors Team Building Activities
Transforming the Office Space into a Safe Environment Fit for the New Business Routines