Non-Functional Testing
Exactpro is responsible for delivering non-functional testing for the most scalable and reliable market infrastructures globally.
We test a diverse set of systems for our clients, including execution venue platforms, market surveillance, ticker plants, algo-trading and smart order routing, clearing and settlements, payments and back-office.
Exactpro analysts can help you to review technical requirements and find KPI and system limits.
We build bespoke load injection and performance monitoring tools to support all aspects of non-functional testing, including software and hardware failover and recovery scenarios.
Exactpro uses network capture to process the traffic, obtain latency distribution charts that are more informative than particular averages or percentiles.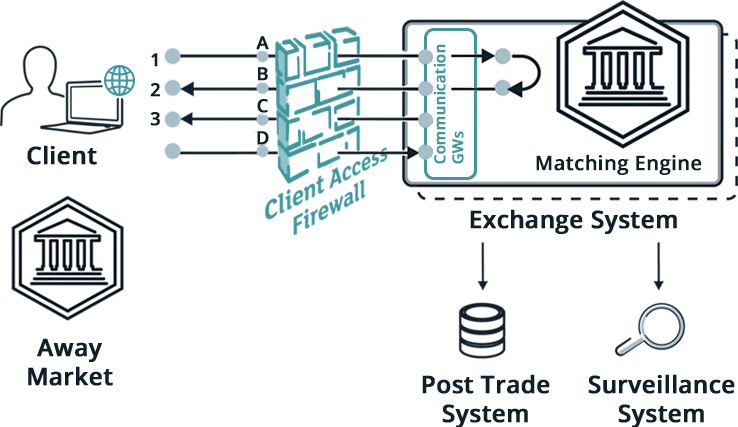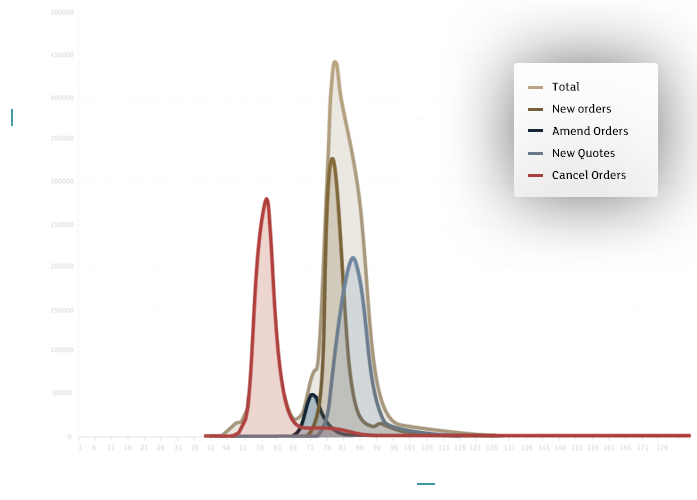 We use sophisticated and random loads to locate intermittent defects and we use passive testing techniques to identify functional and data problems during non-functional test execution.
In collaboration with other leading experts, a research team at Exactpro works on improving tools and methods of high load systems analysis.