Client onboarding is testing conducted to ensure the compatibility of the trading and post-trade infrastructures with transaction participants via financial industry protocols. Client onboarding is a mandatory compliance procedure for any exchange operator/broker platform and key to performing successful financial transactions. Client onboarding involves representatives of different organizations. Therefore, the process requires a substantial amount of coordination and teamwork. Shsha is Exactpro's proprietary passive monitoring tool that will help you streamline your onboarding processes.
Onboarding Benefits with Shsha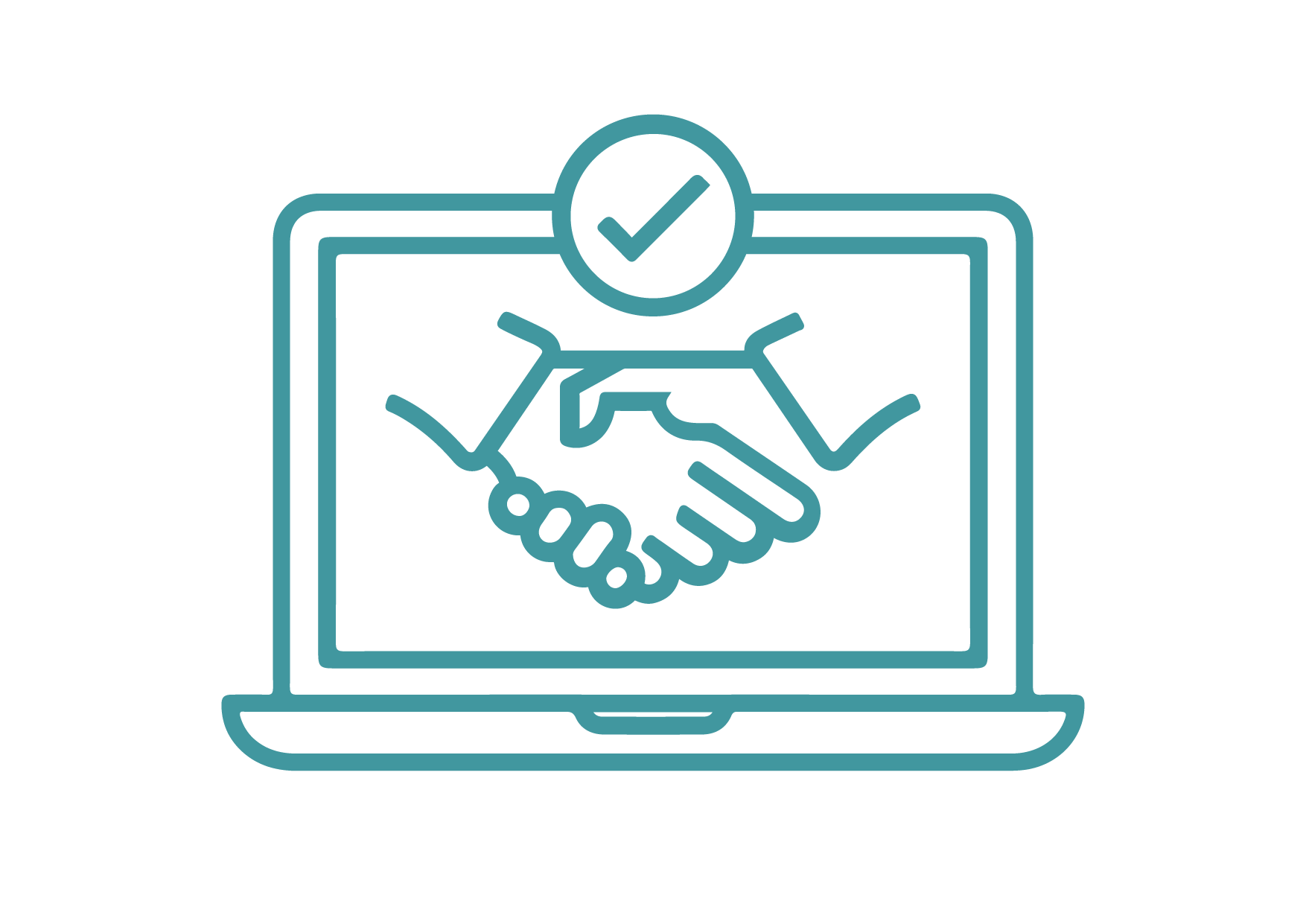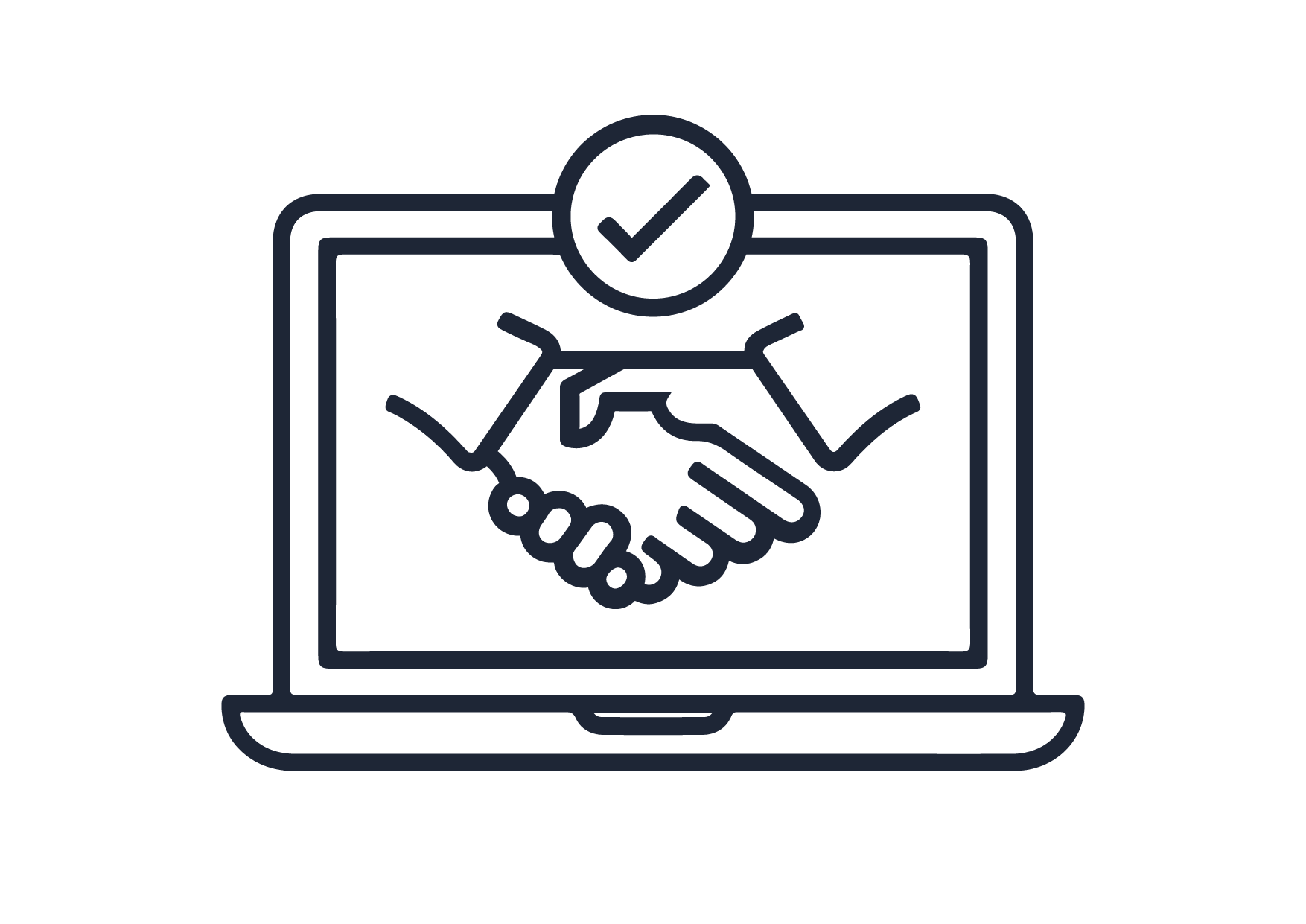 Seamless automated onboarding via leveraging passive testing methods
Shsha does not affect the system under test or create additional message streams. It observes the system and analyses the results without interaction.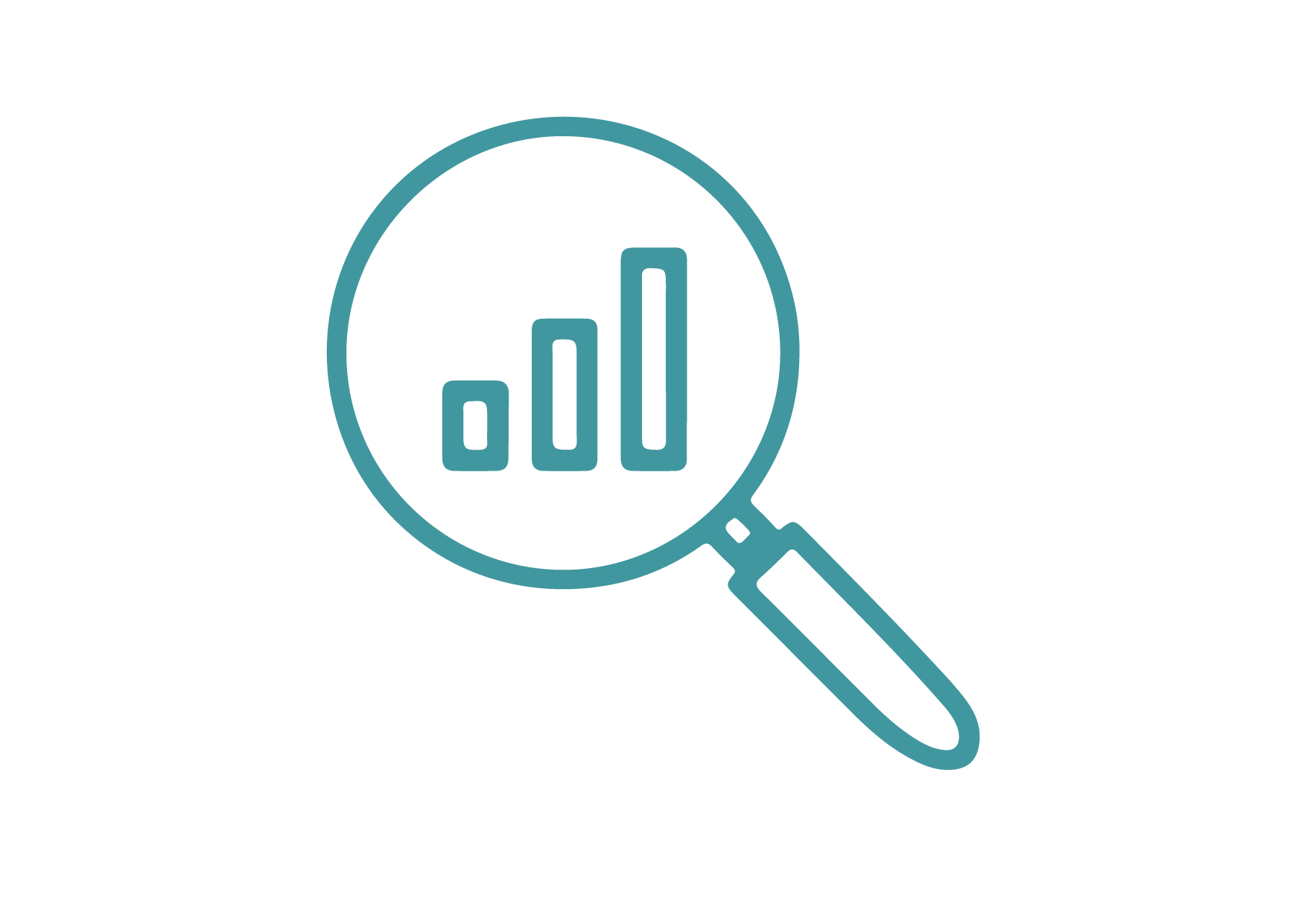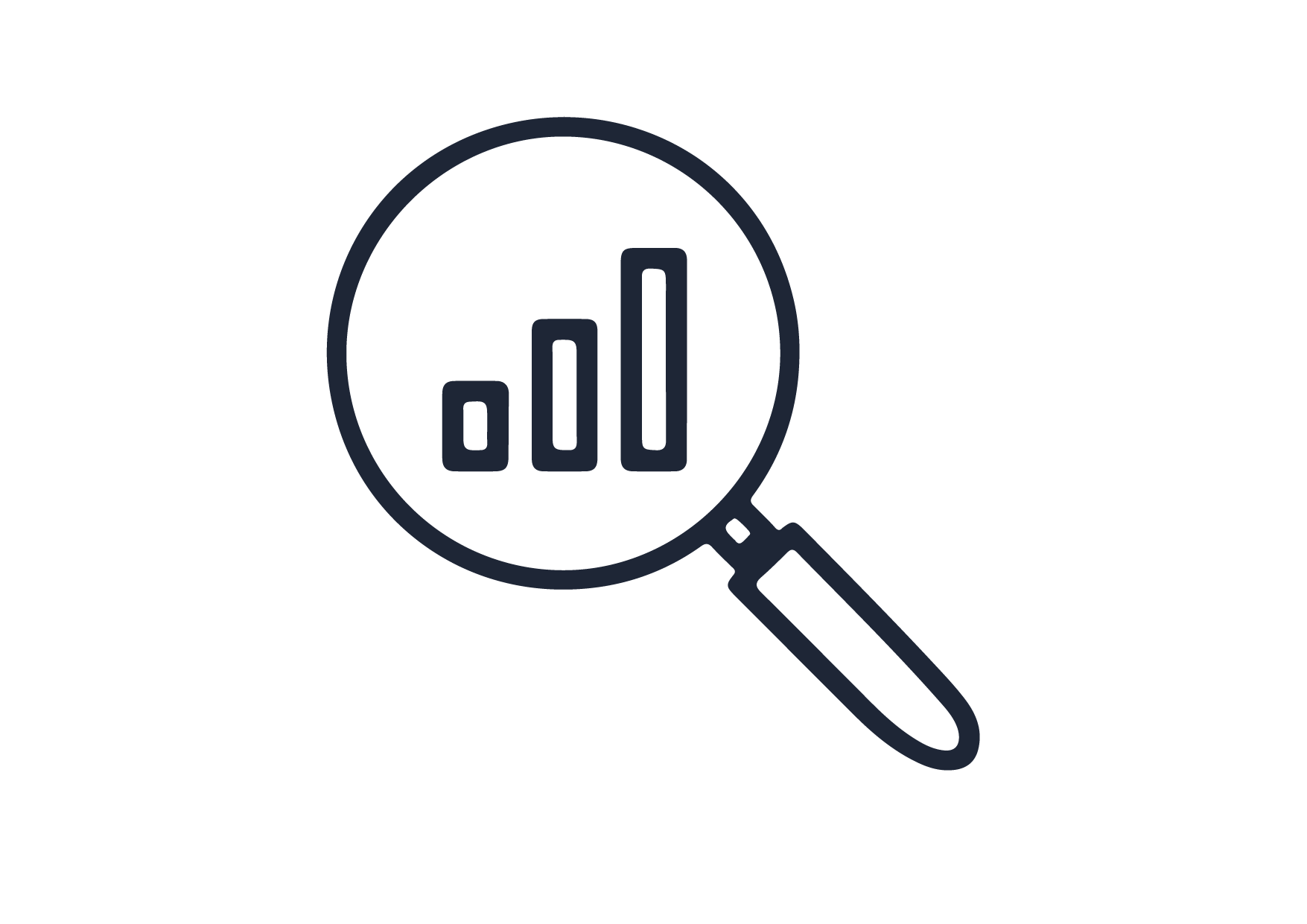 Increased Transparency
via aggregated analytics
Shsha monitors member activity and message flows, e.g. traffic capture of network connections or data from log files, and presents the results in a user-friendly way.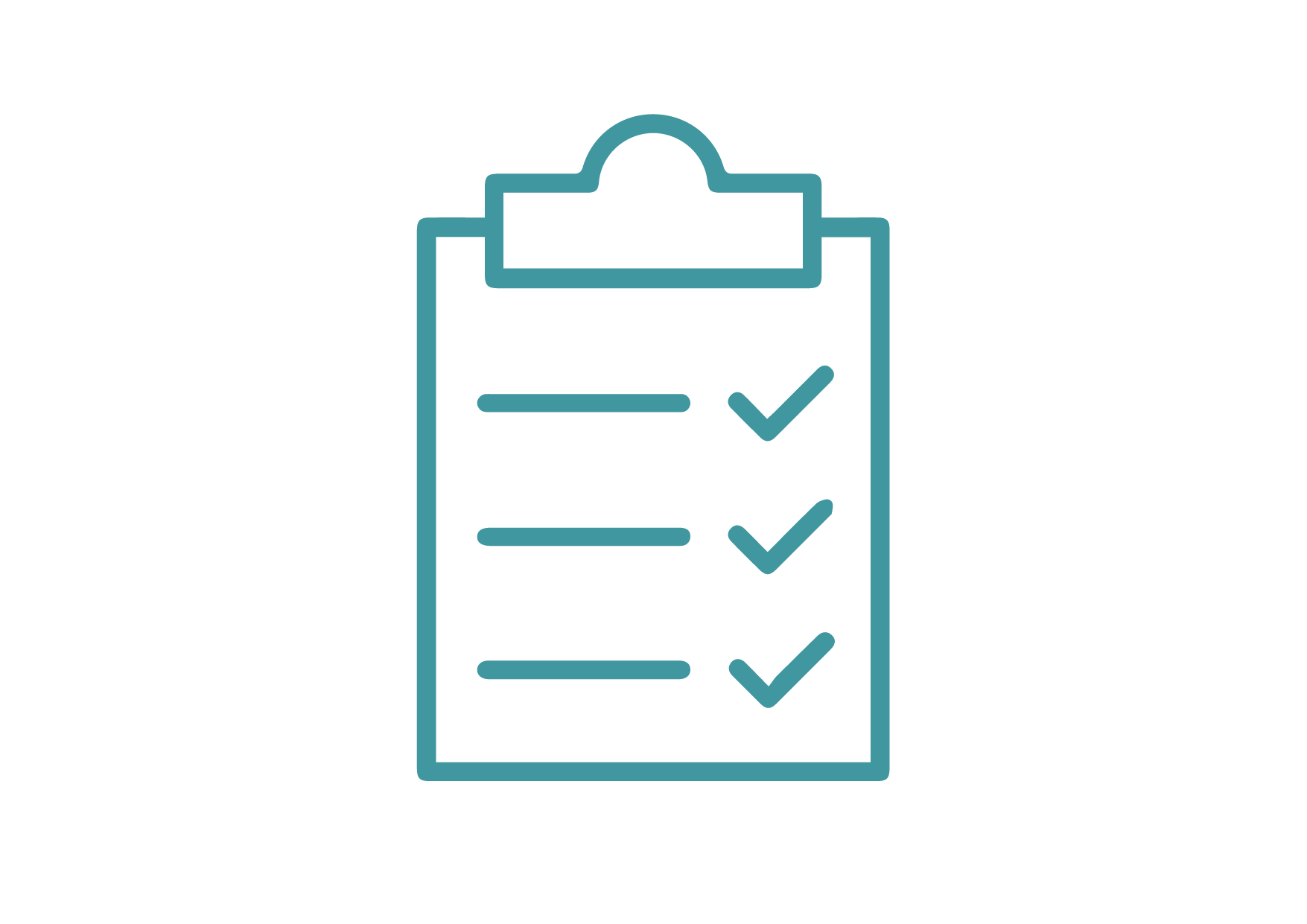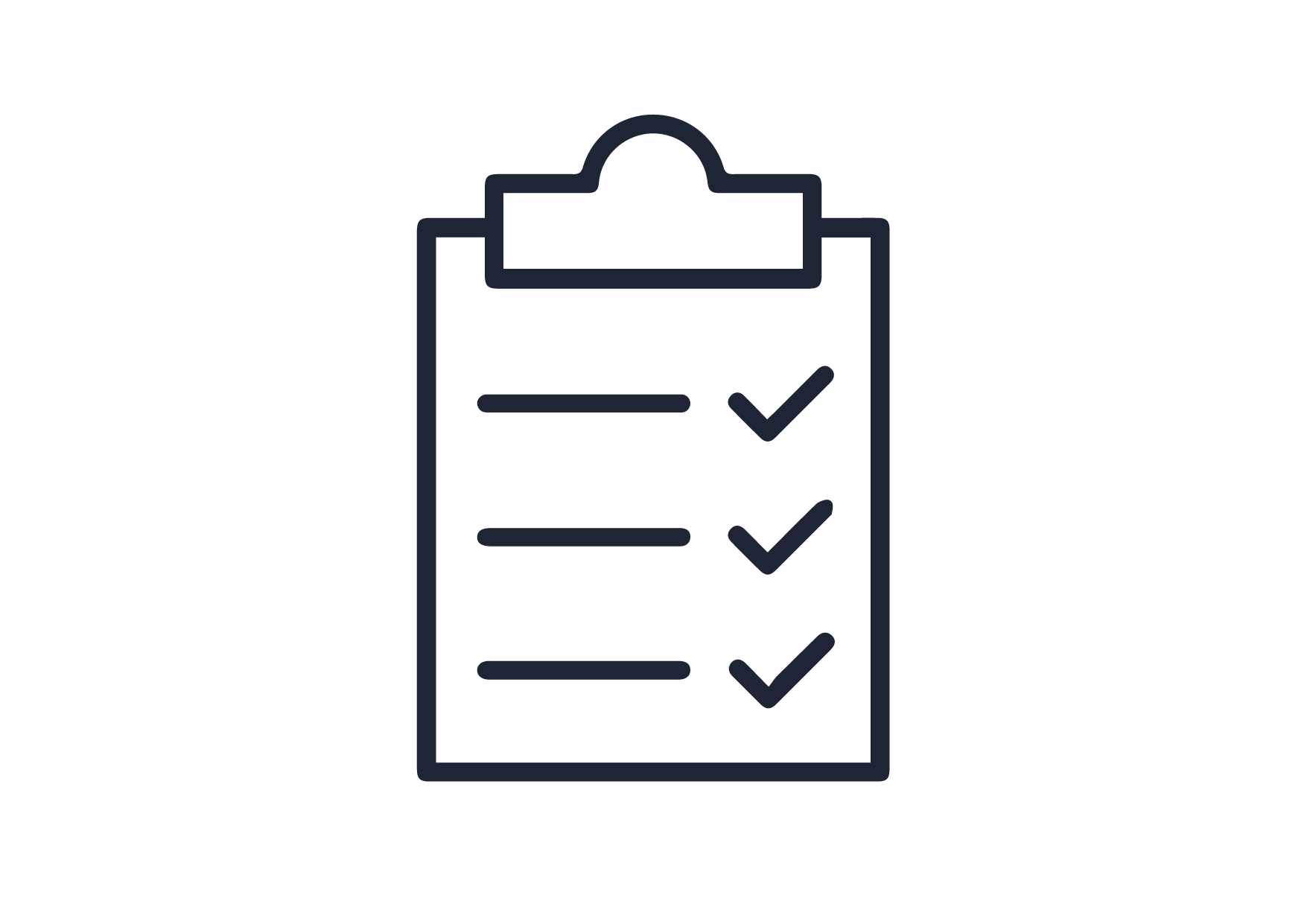 Support of most protocols,
easy customization
Supports various industry-standard (FIX and dialects, FAST, SWIFT, ITCH, HTTP, SOAP, etc.) and proprietary (MIT, SAIL, HSVF, RTF, RV, Reuters, Fidessa OA, Quant House, etc.) protocols.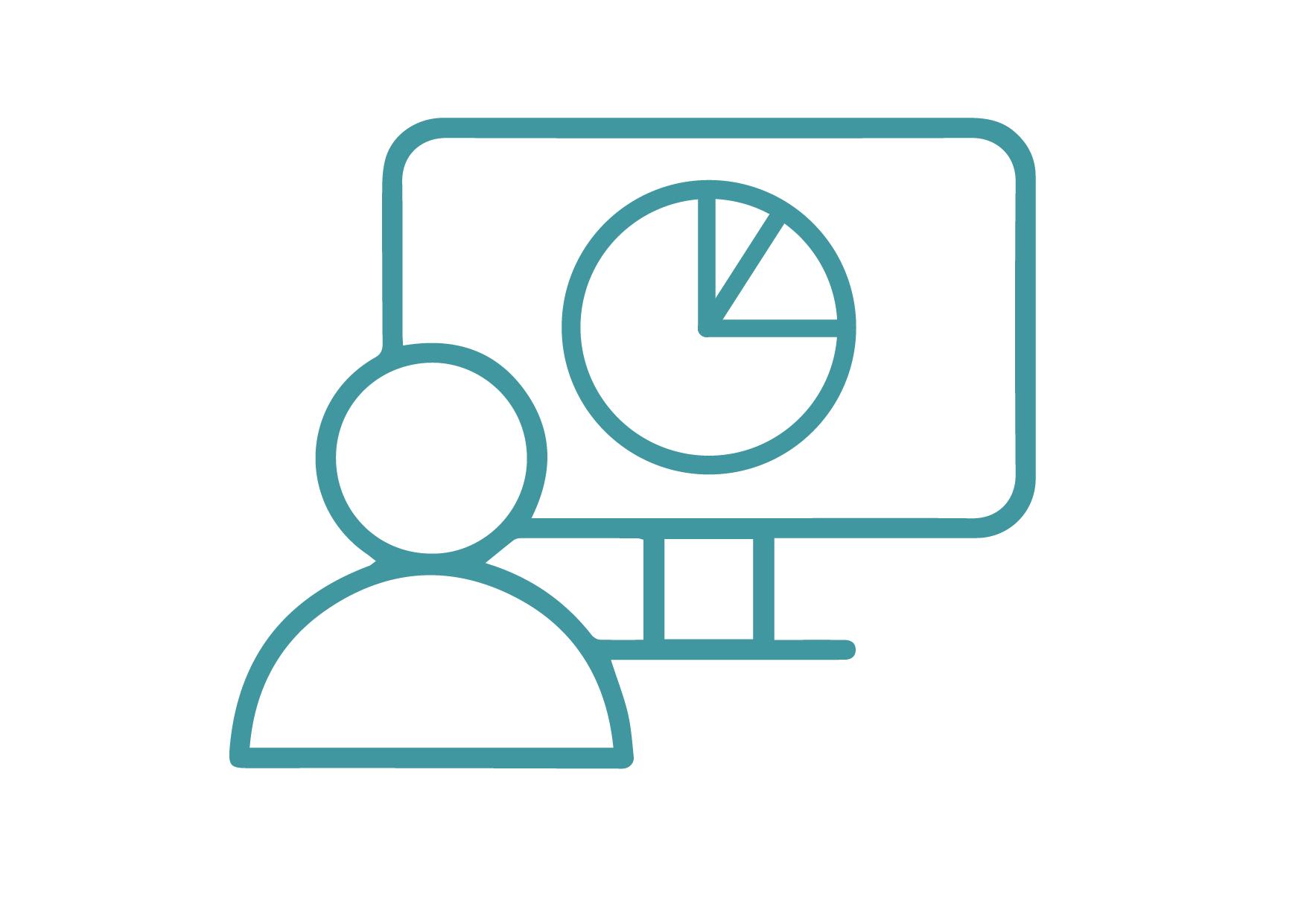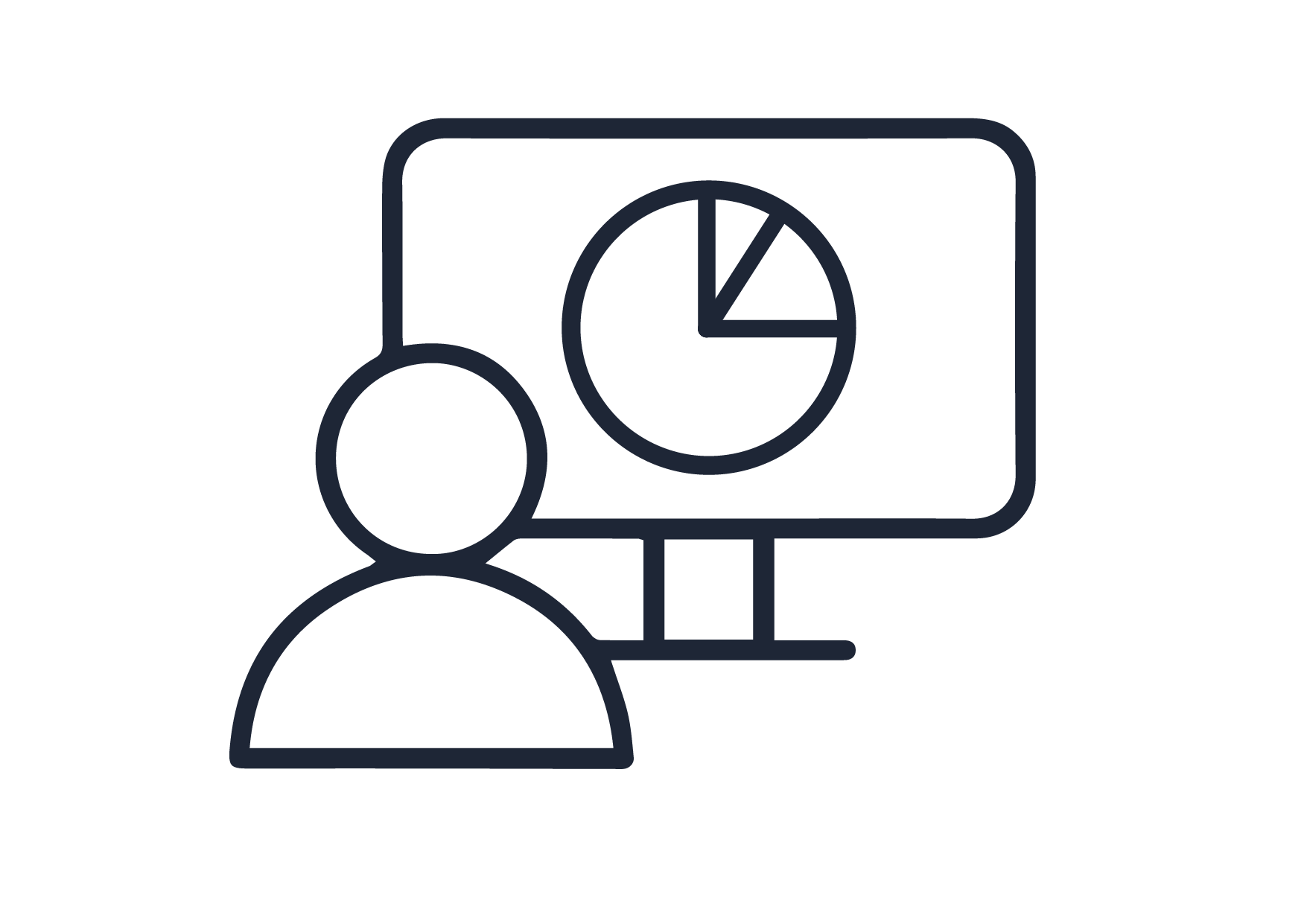 Based on typical real-life scenarios to produce meaningful results
Shsha's test scripts are constantly updated to guarantee regulatory compliance.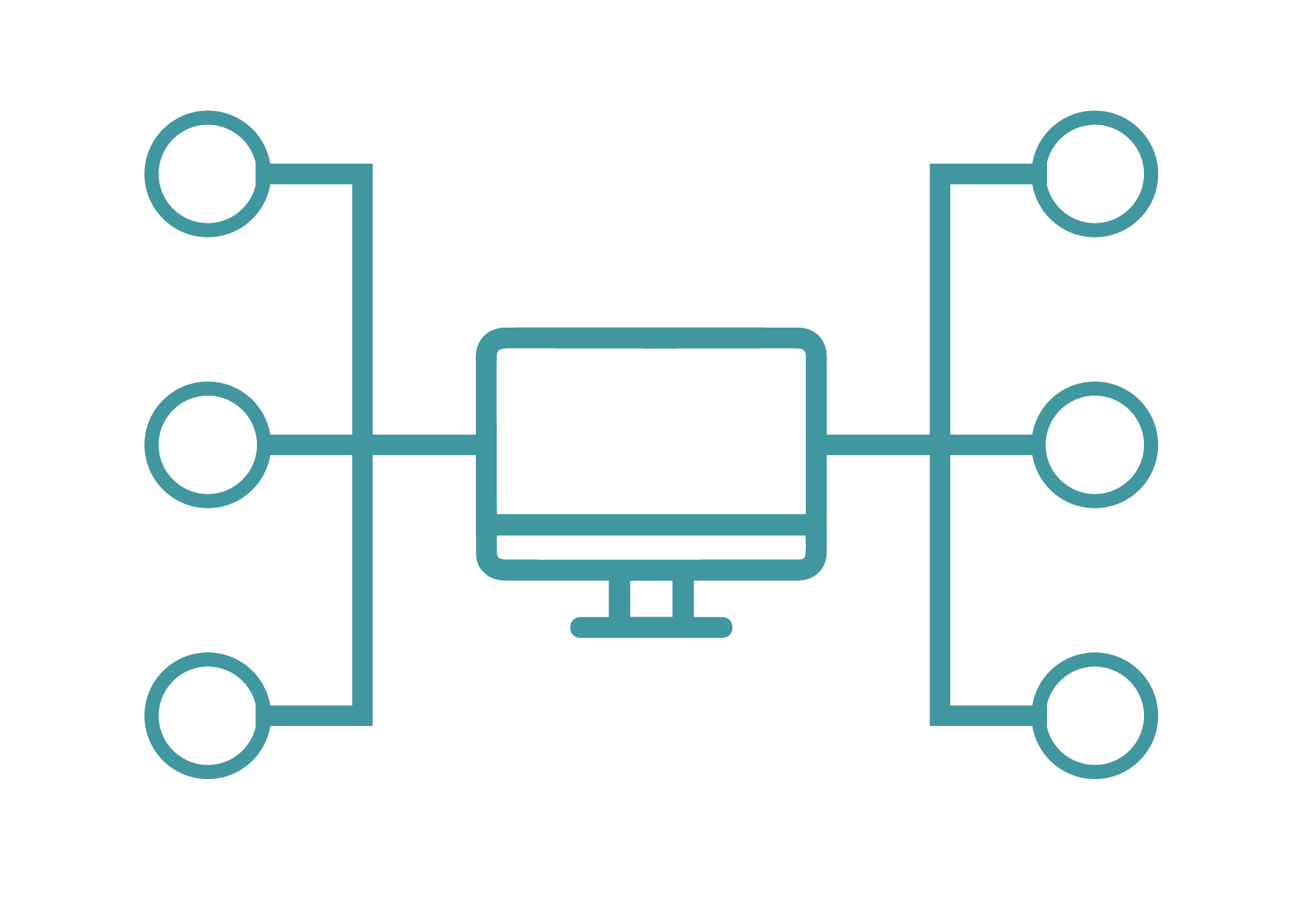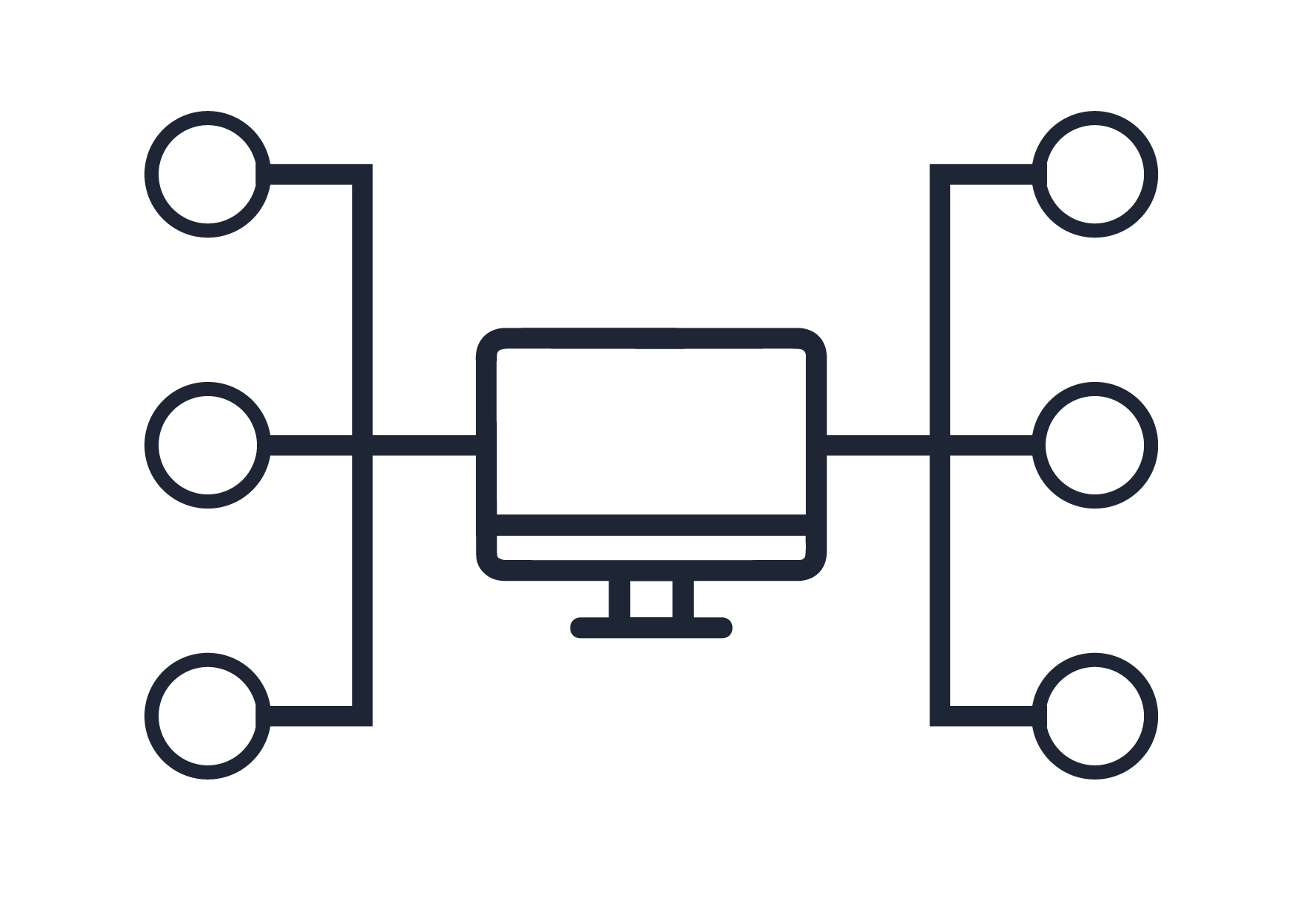 Results comparison and parallel run capabilities
Shsha allows processing of the existing data from test and production environments and creating a relevant library of active testing scenarios.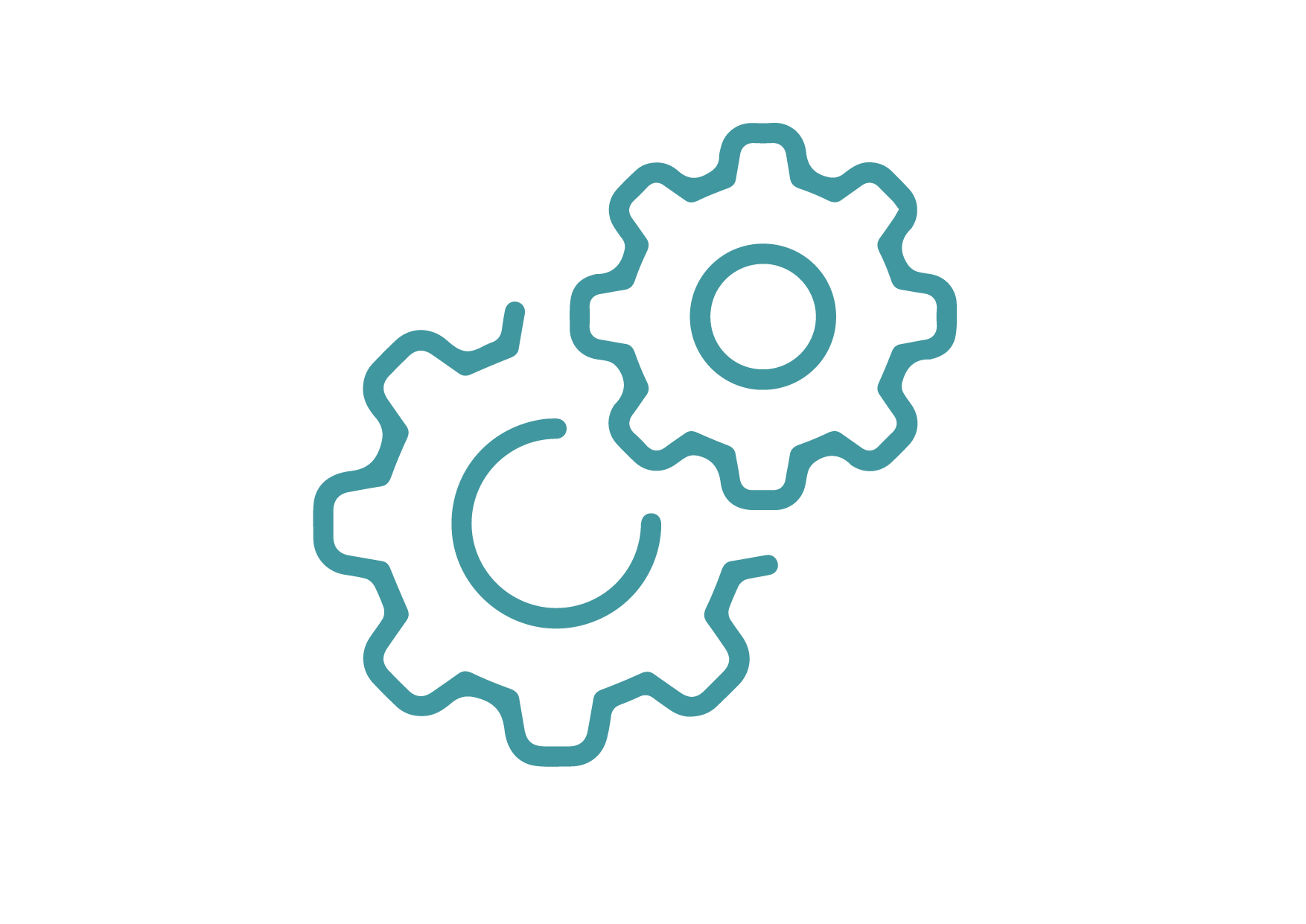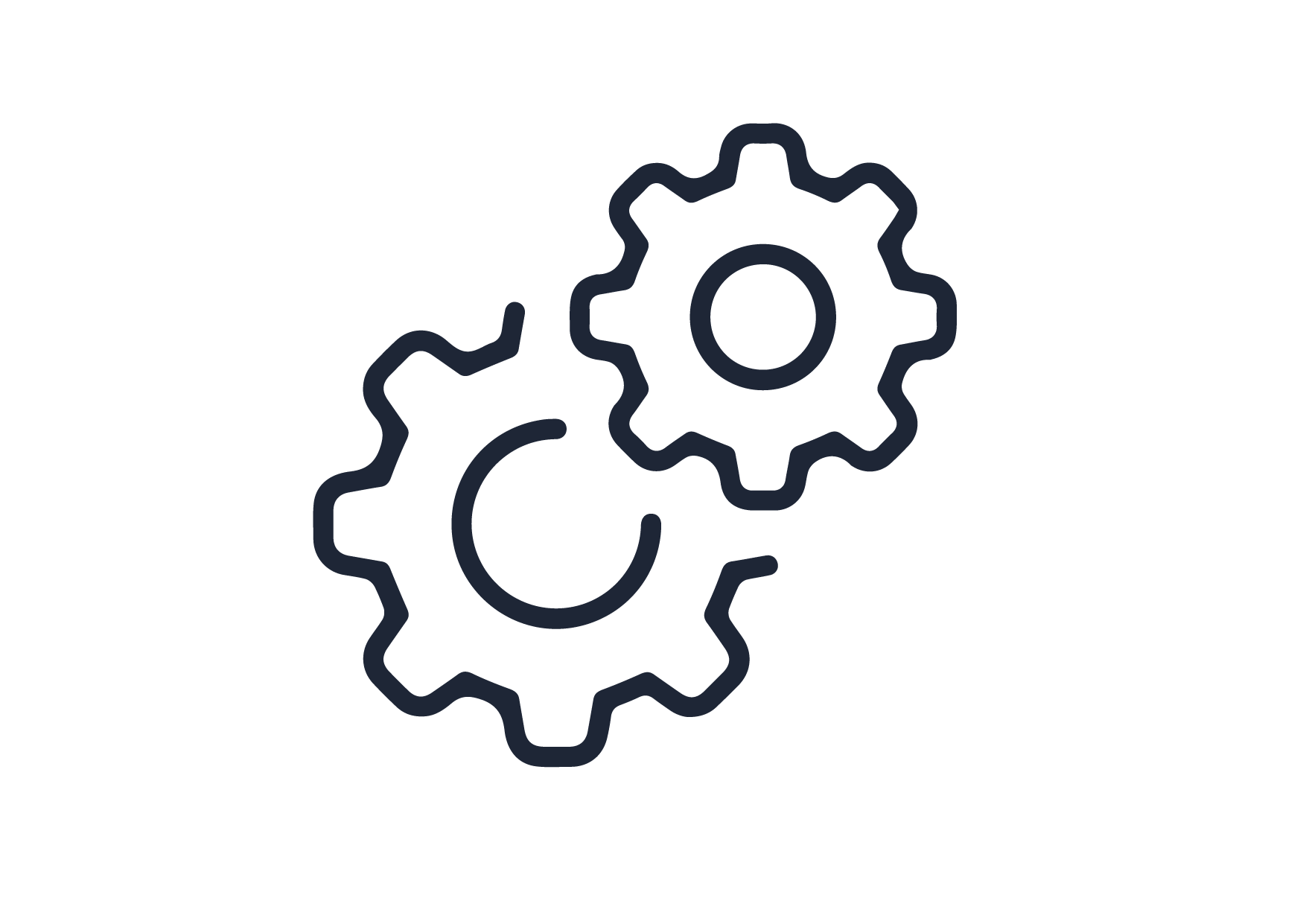 Highest-caliber QA maintenance teams
Exactpro is a leading provider of quality assurance (QA) services for market infrastructures.
Onboarding with Shsha Step by Step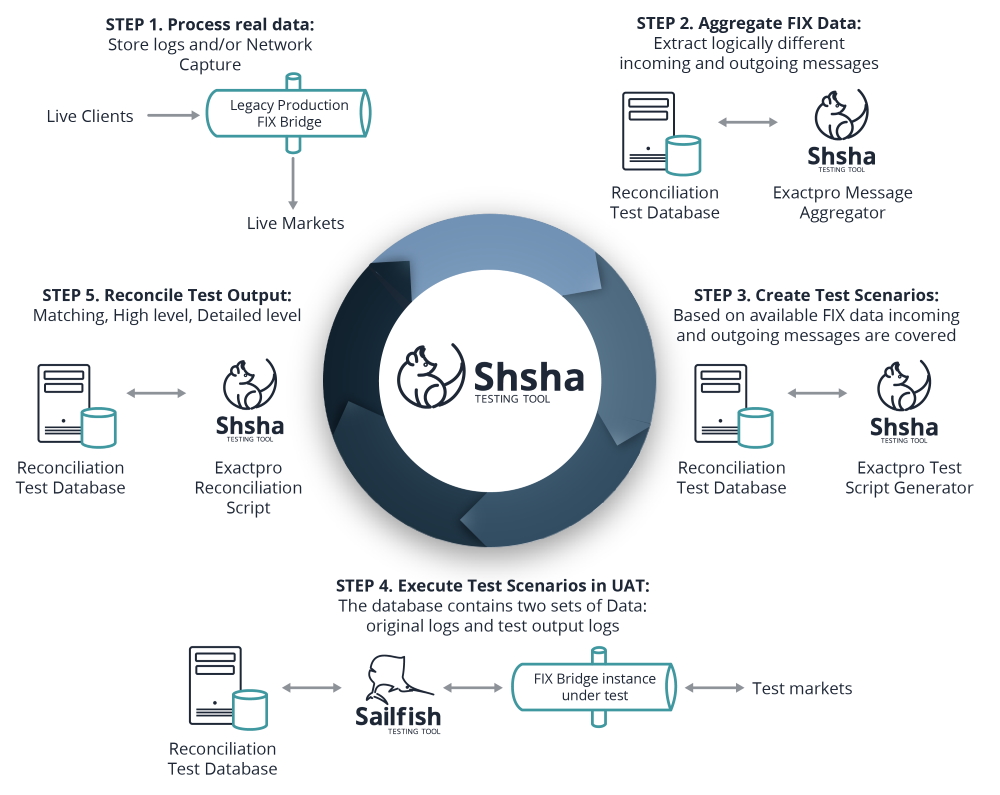 Shsha Features
An intuitive GUI
Support of various industry-standard and proprietary protocols
Easy customization with new bespoke plug-ins for additional protocols by request
Support of concurrent access by multiple clients
Processing of massive amounts of heterogeneous client connections data
Analyzing the clients' activity and forecasting the system response
Parsing and displaying logs in a user-friendly way
Parsing the messages and putting each message into a database table where each column corresponds to a separate message field
Ability to make summarized reports, etc.
Shsha Operating Model
Shsha captures all messages sent to the exchange by the client and vice versa, parses each message and stores it in a convenient way.
By using queries, the certifying organization's analyst can receive the statistics about the attempts to perform the steps in the test scenario and their success for every trading participant.
Network packets data also allows finding additional problems, such as connectivity breaks or message buffering issues.
It's easy to plan and coordinate the testing process in different time zones having a passive monitoring tool which stores all the required information in the database and is accessible any time around the clock.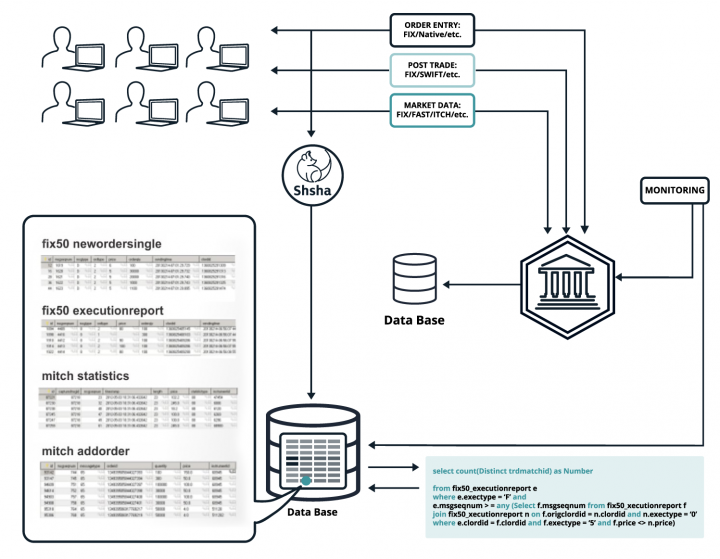 As a passive monitoring tool, Shsha does not affect the system under test or create additional message streams. The trading participants can simply connect to the test environment and send the orders listed in the provided test scenario. There's no need to install any additional software or collect logs. Shsha provides built-in groups of SQL scenarios covering all the client connectivity certification requirements issued by the trading coordinator for a number of exchange platforms.