Exactpro Management Team in Sri Lanka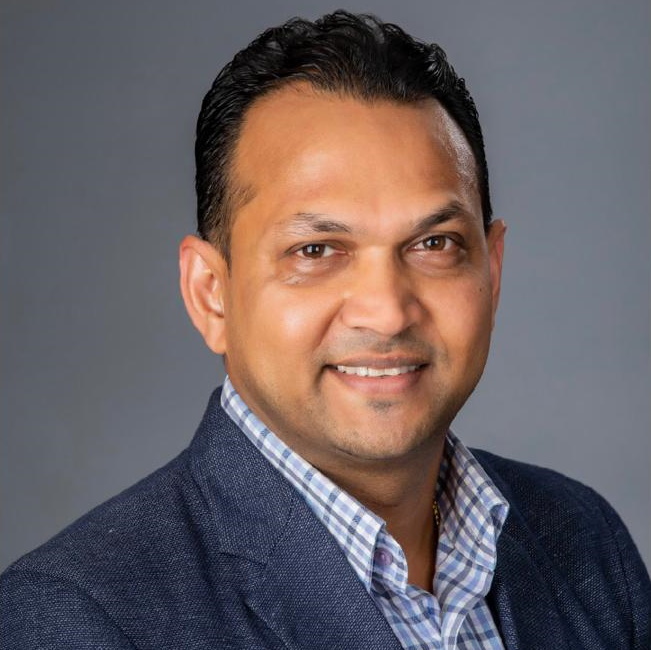 I look forward to leading Exactpro's expansion into Sri Lanka and providing a great opportunity for over 100 local software testing specialists. As the financial sector undergoes further transformation and faces new challenges, assuring system quality has become a boardroom issue, and Exactpro is well placed to meet this challenge being the industry leader in testing services in the global financial market.
Jagath De Silva, CEO, Sri Lanka
Jagath De Silva is appointed CEO of Exactpro's new subsidiary in Sri Lanka.
In his new role with Exactpro, Jagath De Silva will spearhead the company's growth in Sri Lanka with the aim of making use of the leading local talent and harnessing the potential of the new market.
Jagath De Silva sits on the advisory committees of both the Sri Lanka Association for Software Services Companies (SLASSCOM) Technology forum and Sri Lanka Institute of Information Technology (SLIIT) Business School.
De Silva's appointment follows the announcement of Exactpro's expansion into Sri Lanka in July, enabling Exactpro to continue strengthening support for global clients, including major exchanges and firms in the UK and US. Exactpro will also bring new capabilities to the local market, including the ability for specialised testing and engineering quality into software systems. By engaging at the grassroots level with universities and youth programmes, Exactpro aims to acquire, build and nurture world-leading talent.