The 25th Annual AFM Conference will bring together the global community of exchanges, clearing houses and IT vendors. Co-hosted by the Budapest Stock Exchange and KELER CCP, the event is taking place in Budapest where the Association of Futures Markets was originally conceived in 1998.
AFM is a not-for-profit association promoting the establishment of new derivatives and other related markets and organising international conferences to encourage communication among members, strengthen their relationships and the transfer of information and experience among them.
Following AFM's strategic goal of establishing itself as the Trade Association for the Emerging Markets, the conference offers thought-provoking panel discussions on issues pertinent to new exchanges, attended by both new and established market participants.
The 2-day event is expected to be attended by 120 high-level representatives of the derivatives industry and will be complemented by some unique celebrations to mark the organisation's quarter century.
On Wednesday, 7 June, Exactpro's Head of Sales Michael Smith will be joining a panel discussion as one of the experts.
Panel 8: Navigating the multiplicity of exchange hosting and connectivity options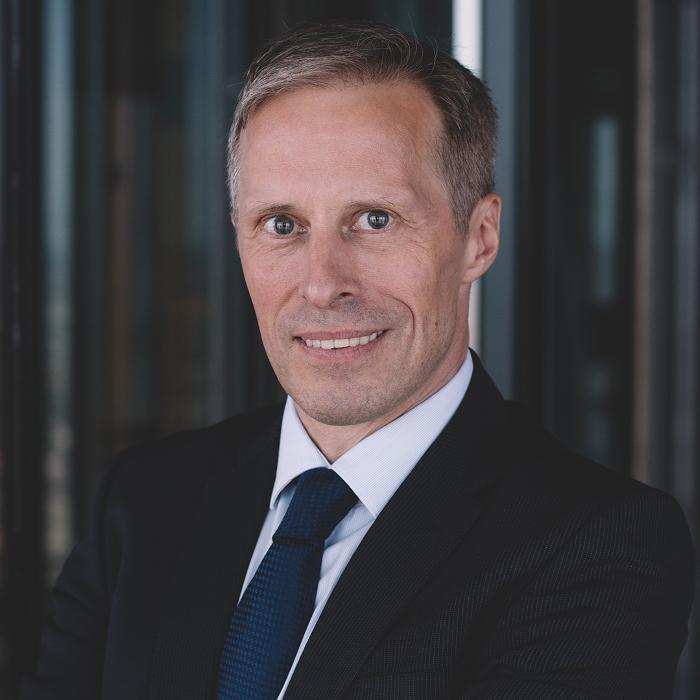 Michael Smith
Head of Sales, Exactpro
Is there a single stand-out solution or are we looking at a hybrid, best of breed situation | Exploring the argument for cloud-based exchanges | Which route offers the best blend of benefits such as increased scalability, agility and cost efficiency | Understanding the overall impact on the world of capital markets of moving away from the tried-and-tested approach.
Moderator: Guy Melamed, CEO, Exberry
Panellists: Oluwafunto Olasemo. VP Financial Markets, AFEX Nigeria | Mbithe Muema, Chief Business Officer, Nairobi Securities Exchange | Hamish Adourian, Head of Sales and Marketing, Sinara | Michael Smith, Exactpro
Reach out to Michael Smith to set up a call and get an introduction to Exactpro's software testing strategy for traditional and hybrid infrastructures, and learn more about the benefits of our AI Testing offering.