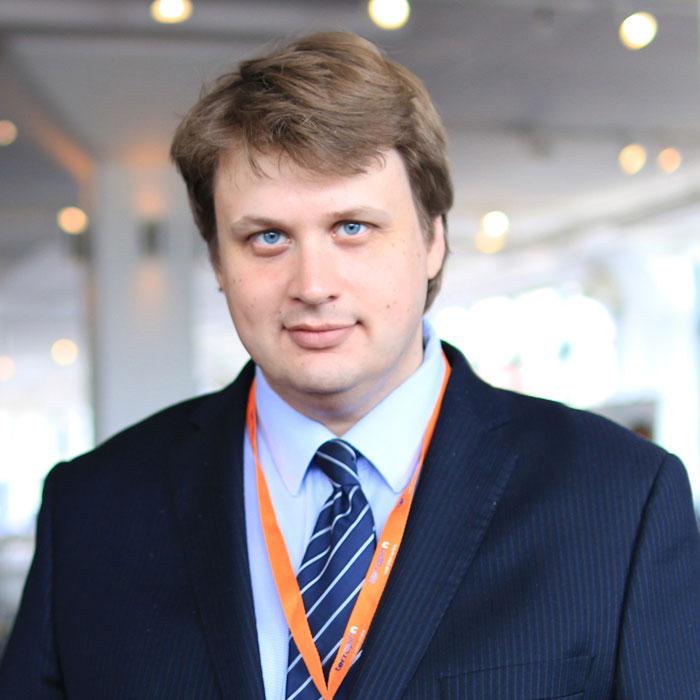 Iosif Itkin,
CEO and co-Founder, Exactpro
On 5 October, Iosif Itkin, CEO and co-Founder of Exactpro, gave a talk titled "Software Testing and Responsibility: Humans and AI in a Zero Outage Environment" at the Zero Outage Industry Standard webinar. Iosif continued the discussion on ZOIS's competency model started by Klaus Reile and Michael Mayr in the 'People Matter Most' webinar. His unique perspective, however, focused on the testing aspect of software delivery, exploring its critical role in achieving Zero Outage environments.
In his presentation, Iosif delved into the nature of collaboration between human expertise and AI, emphasising how this symbiosis elevates the testing process. He also discussed how responsible AI usage can impact software reliability and help foster a culture of accountability.
Iosif's deep understanding of technology and extensive expertise at the intersection of high-availability systems and capital markets enables him to spearhead the successful delivery of innovative large-scale strategic software testing initiatives to Exactpro's worldwide client network.
Exactpro is an independent provider of AI-enabled software testing services for financial sector organisations. The firm's clients are exchanges, post-trade platform operators, and banks across 20 countries. Exactpro's area of expertise comprises protocol-based testing of matching engines, market data, market surveillance, clearing and settlement systems, improving scalability, latency and operational resiliency. Exactpro's tools and approaches leverage artificial intelligence (AI) to provide a new level of efficiency, system exploration and test coverage for numerous business cases, in finance and beyond.