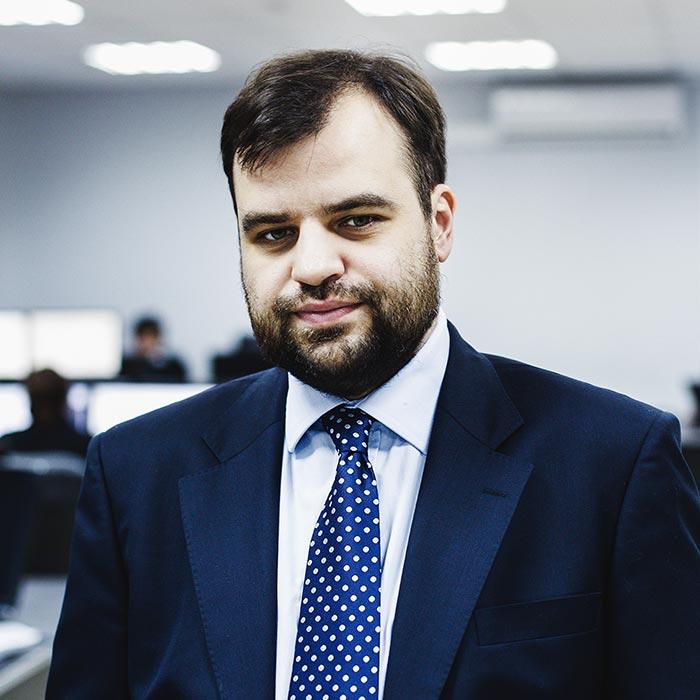 Alexey started his professional career as a QA engineer in the Moscow division of a New York-based company specializing in providing enterprise network management solutions. When the company was acquired by Quest Software in 2003, Alexey was working as a senior software architect on several off-the-shelf products. In 2004, Alexey joined a company specializing on providing QA services for the financial industry. His first assignment with the company as a senior developer was to implement a test harness for testing the back-end of a major US broker's trading system. As a technical project lead and senior R&D manager, Alexey then oversaw a number of successful software releases for a few development, test automation and consulting projects for a number of the company's clients. As VP of Technology, Alexey also lead the company's work on developing several products including a back-end systems tester and an interactive exchange simulator.
Alexey currently serves as co-CEO of Exactpro which he co-founded in 2009. The firm is focused on functional and non-functional testing of exchanges, clearing houses, depositories and other market infrastructures, thus providing software testing services for mission-critical technology that underpins global financial markets. In 2017, Exactpro was named Non-Functional Testing Provider of the Year in the prestigious QA Financial European Software & App Awards. The award is given to companies that set new standards of quality assurance, demonstrating innovation and excellence in response to the key challenges facing financial firms.
Alexey graduated summa cum laude from the Moscow Engineering Physics Institute (MEPhI) and holds a Master of Sciences degree in Theoretical Physics.