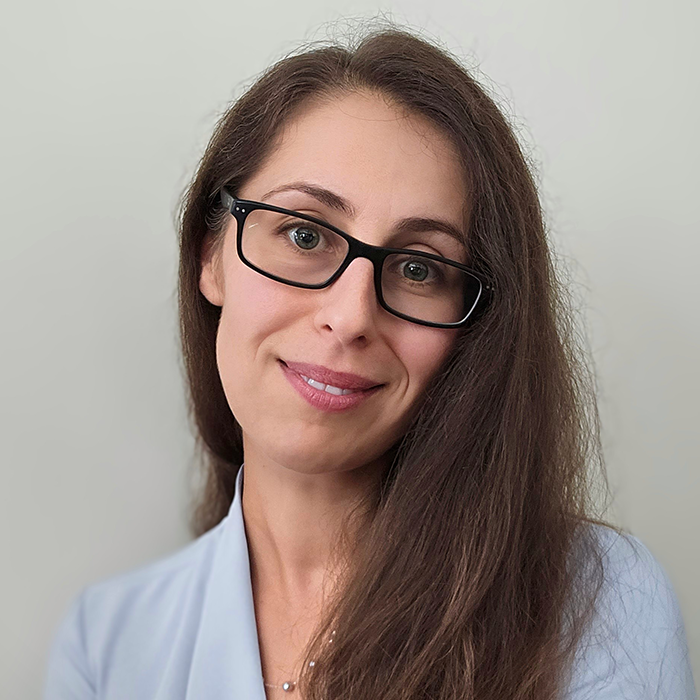 Elena Treshcheva is a Program Manager and Researcher at Exactpro, a specialist firm focused on functional and non-functional testing for market infrastructures.
Elena's research interests lie in the area of software testing and its intersection with emerging technologies, such as AI & ML and distributed ledger technologies (DLT), as well as in the broader topic of operational resilience of the financial markets, where she also has a scientific review experience. At the company, she manages external communication, participates in academic and industry research as well as Exactpro's educational initiatives, and manages a technical documentation project.
This year, Elena is also a part of the Organizing Committee of the 2021 IEEE Autonomous Driving AI Test Challenge, held as part of The Third IEEE International Conference on Artificial Intelligence Testing.
She started her career at Exactpro as a QA analyst, initially focused on post-trade systems and market data processing and storage, and later transitioned to the tasks related to the company's research and development strategy.
Prior to Exactpro, Elena had a university tenure of an associate professor in general and computational linguistics. Additionally, she held the position of the Head of the Laboratory of Applied Linguistics, managing digital corpora projects.