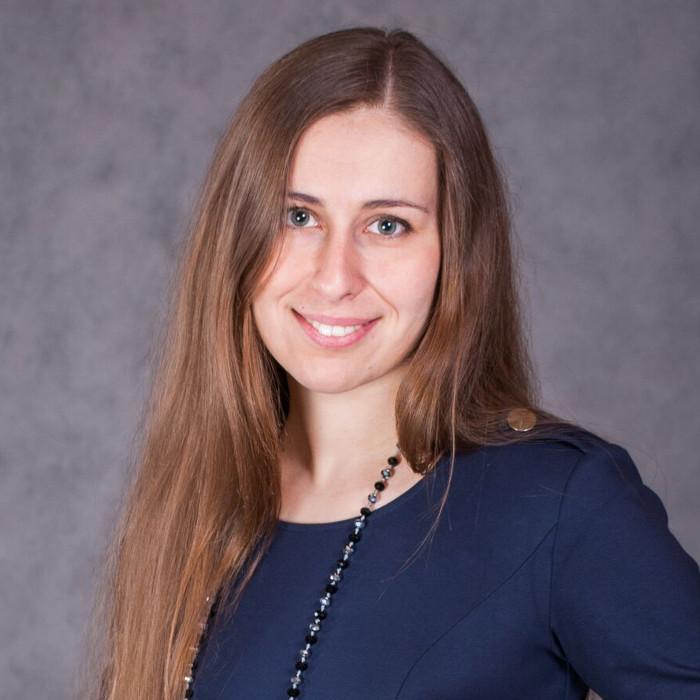 Elena initially joined Exactpro as a QA analyst. Working in this position, she got first-hand experience in software testing, the focus of her work being post-trade systems, market data processing and storage. In parallel with her work on the project, Elena was involved in speaking on behalf of Exactpro at a number of IT and Fintech conferences, including EXTENT-2018 in London (June 2018). Most recently, having joined Business Development, Elena has represented Exactpro at the QA Financial Forum in Chicago (April 2019) and AI Test 2019 in San Francisco (April 2019).
As part of the Exactpro Global Business Development team, Elena gets to leverage her broad experience of presenting at the conferences and continues to be actively engaged in the company's Research & Development Strategy.
Prior to joining Exactpro, Elena held a position of Associate Professor and Head of the Laboratory of Applied Linguistics for several years after obtaining her postgraduate degree. Her responsibilities included project management of scientific work aimed at computer resource design and development.