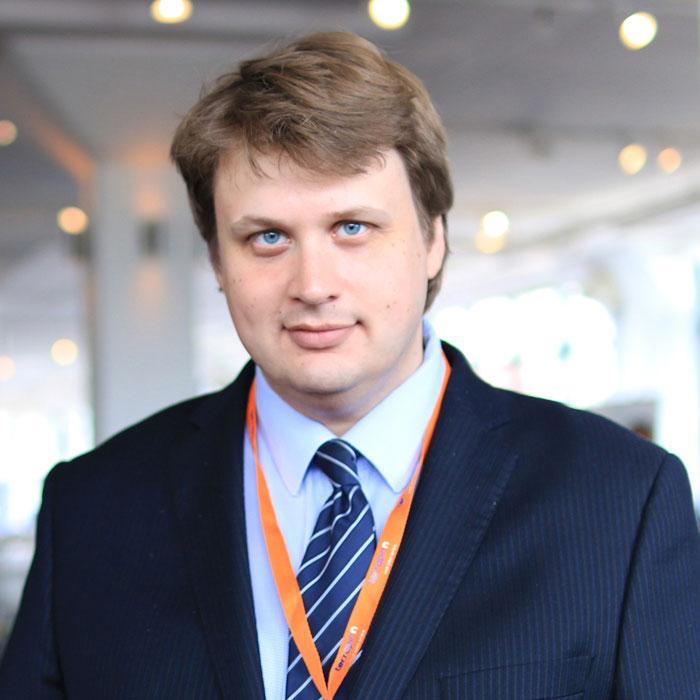 Iosif is co-founder and co-CEO of Exactpro, a specialist firm focused on functional and non-functional testing for market infrastructures. Founded in 2009 with ten core specialists on board, Exactpro now employs over 700 specialists. In May 2015 - January 2018, Exactpro was part of the Technology Services division of the London Stock Exchange Group (LSEG). In January 2018, the founders of Exactpro completed a management buyout from LSEG.
Iosif manages business development and research in the field of high-load trading systems reliability. He is actively involved in delivering strategic software testing initiatives. Iosif has organized several industry conferences, including EXTENT — a Software Testing and Trading Technology Trends Conference. He frequently speaks at FinTech events worldwide.
Iosif started his professional career in 2000 as a software engineer in a US-based software development company. For seven years, he worked as a Team Lead and a Technology Architect on projects for a number of US companies. In 2006, Iosif joined a company providing QA services in the financial sector. His extensive software development experience helped him to establish a Performance Testing Department specialising in testing high load trading systems. As a Technical Lead, Iosif was responsible for developing testing tools and implementing technical solutions for a number of leading exchanges and global investment banks. Iosif's experience also includes managing a consulting practice focused on advanced execution systems. As VP of Technology, he was responsible for implementing testing solutions on a number of complex projects for customers all around the globe.