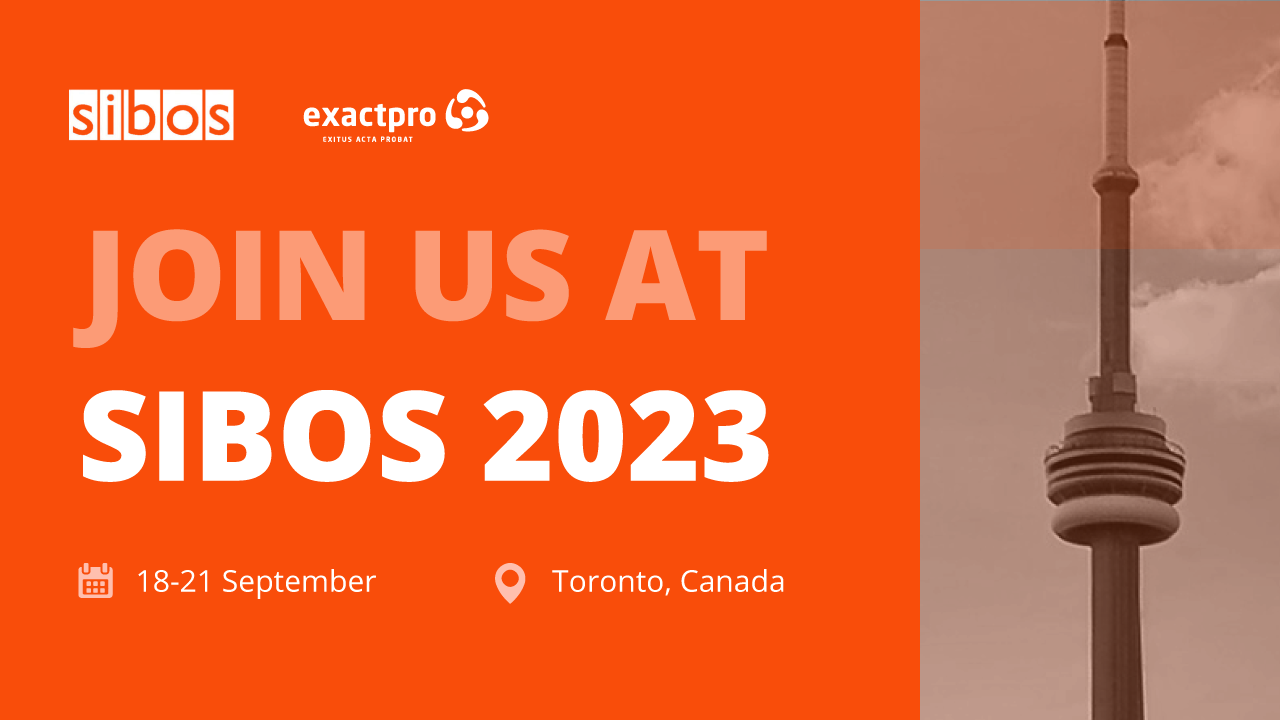 This year Sibos, the world's premier financial services event took place in Toronto, Canada on 18–21 September. The conference brought together thought leaders from across the financial ecosystem, addressing the most impactful trends in financial technology via a variety of discussions and a bustling exhibition zone program.
This year's theme – Collaborative Finance in a Fragmented World – will focused on such issues as ESG standardisation, cross-border payments, post-trade data, digital currencies and advancing technologies such as AI and machine learning.
AI Testing for Complex Financial Infrastructures
On Tuesday, 19 September, as part of the Sibos Exhibitor Stage programme, Iosif Itkin, CEO and co-founder, Exactpro, gave a talk on AI Testing for Complex Financial Infrastructures.
Exactpro approaches leverage artificial intelligence (AI) to enable intelligent automation of high-level cognitive functions such as test script generation, optimisation and test results evaluation.
Early-stage AI-driven system modelling and data analysis take software testing to a fundamentally new scale of system exploration, quality, automation, and test coverage. Due to the main analytical power – the model – being siloed from the code, this approach is applicable to various business domains.
AI TESTING:
DELIVER
BETTER SOFTWARE,
FASTER
Software testing is an information service. Its goal is to provide stakeholders with objective information about the defects present in their system. Using AI in software testing can help harness the power of big data analytics to enhance the generation of test ideas and the interpretation of test results. Smart execution capabilities can support full-scale AI adoption in software testing.

Participants were able to meet Exactpro executives at Booth E31 in the exhibition area throughout the event to learn more about our AI-enabled software testing approach.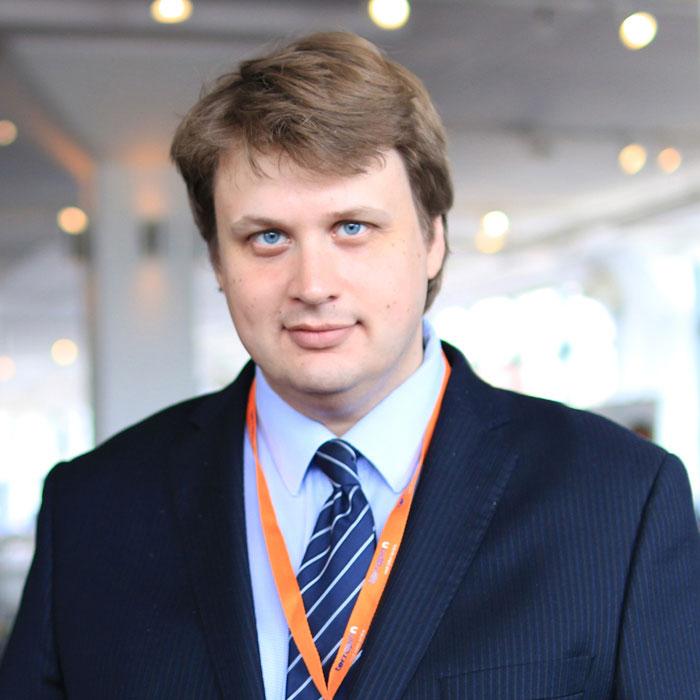 Iosif Itkin,
CEO & co-Founder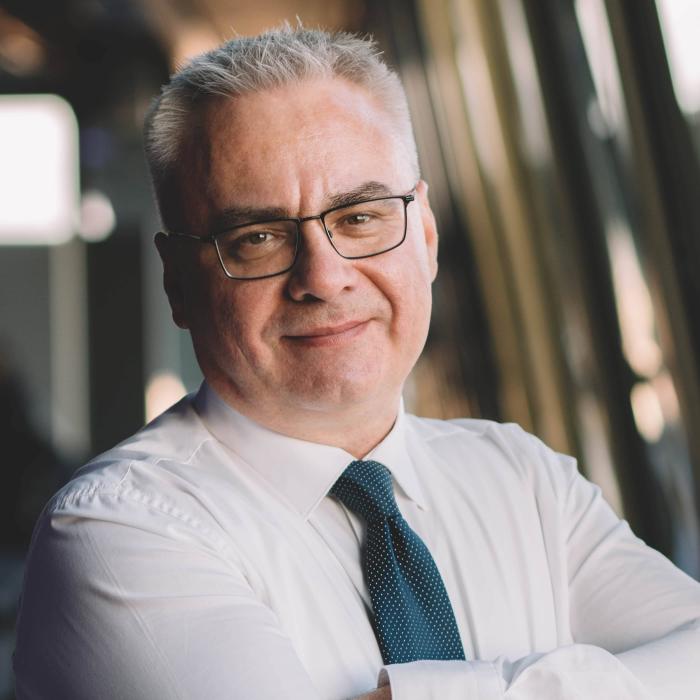 Kirill Zagorouiko,
Chief Operating Officer (COO)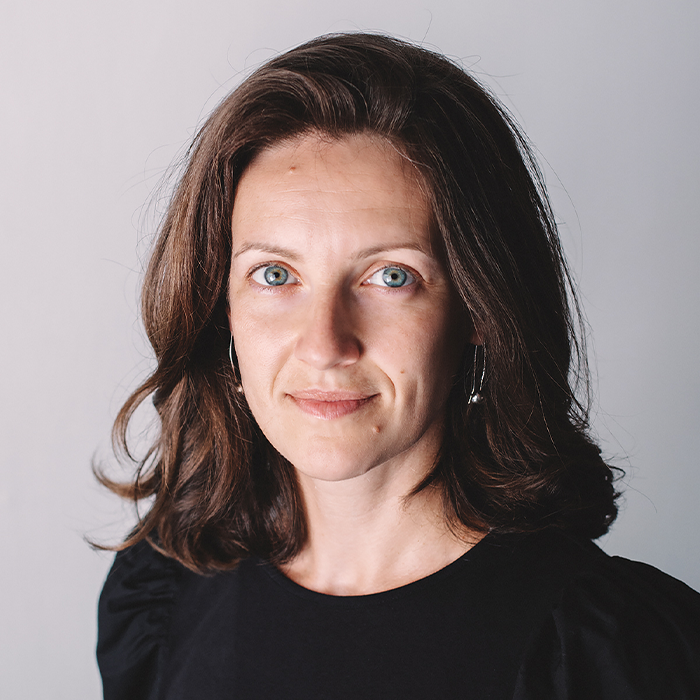 Daria Degtyarenko,
Senior Marketing Communications Manager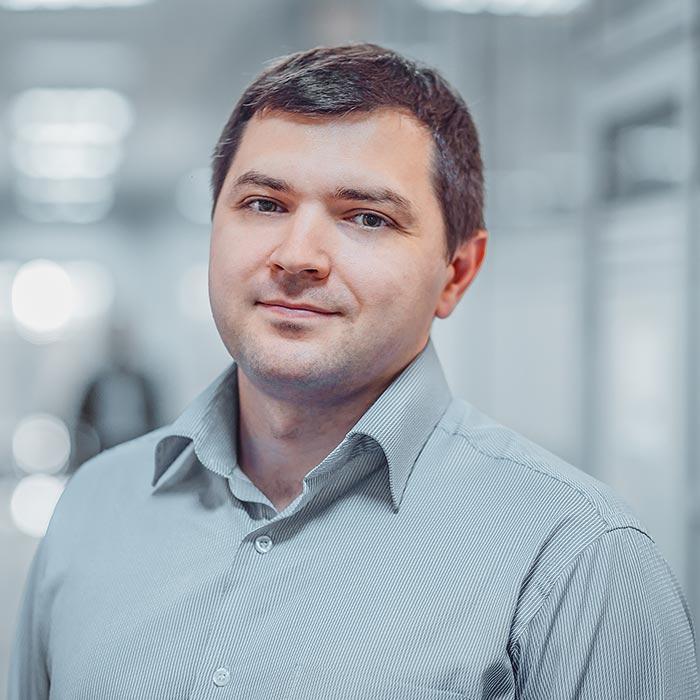 Pavel Medvedev,
Director, Head of NFT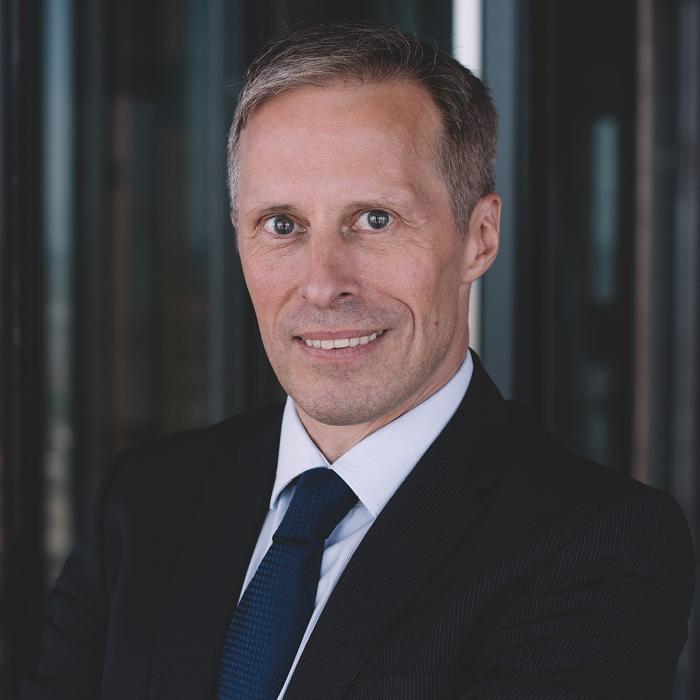 Michael Smith,
Head of Sales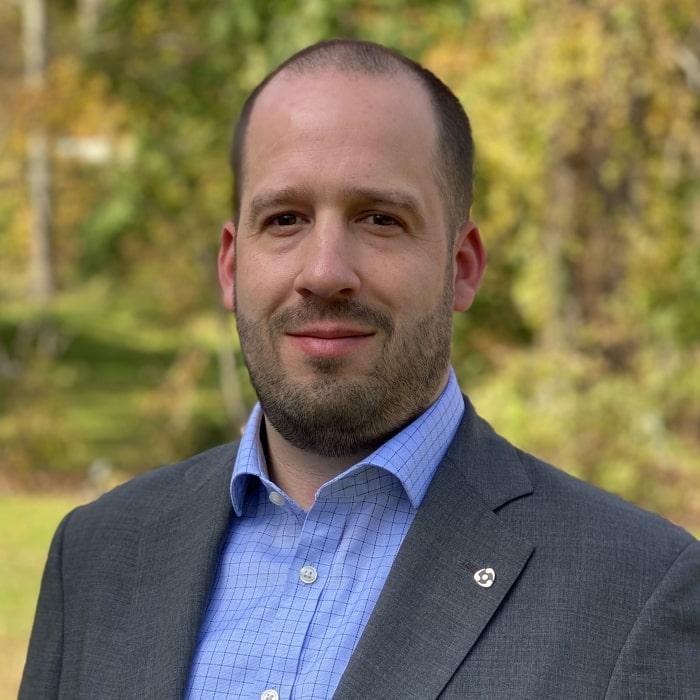 Thomas Toller,
Managing Director, Exactpro USA
Gevamu is an Exactpro business unit focused on technology innovation in payments. Gevamu Payment Solution bridges the gap between on-chain businesses and their off-chain banking services providers. It enables DLT network operators to connect their DApps to the associated banks, making it possible for network users to send funds directly to and from the blockchain network application.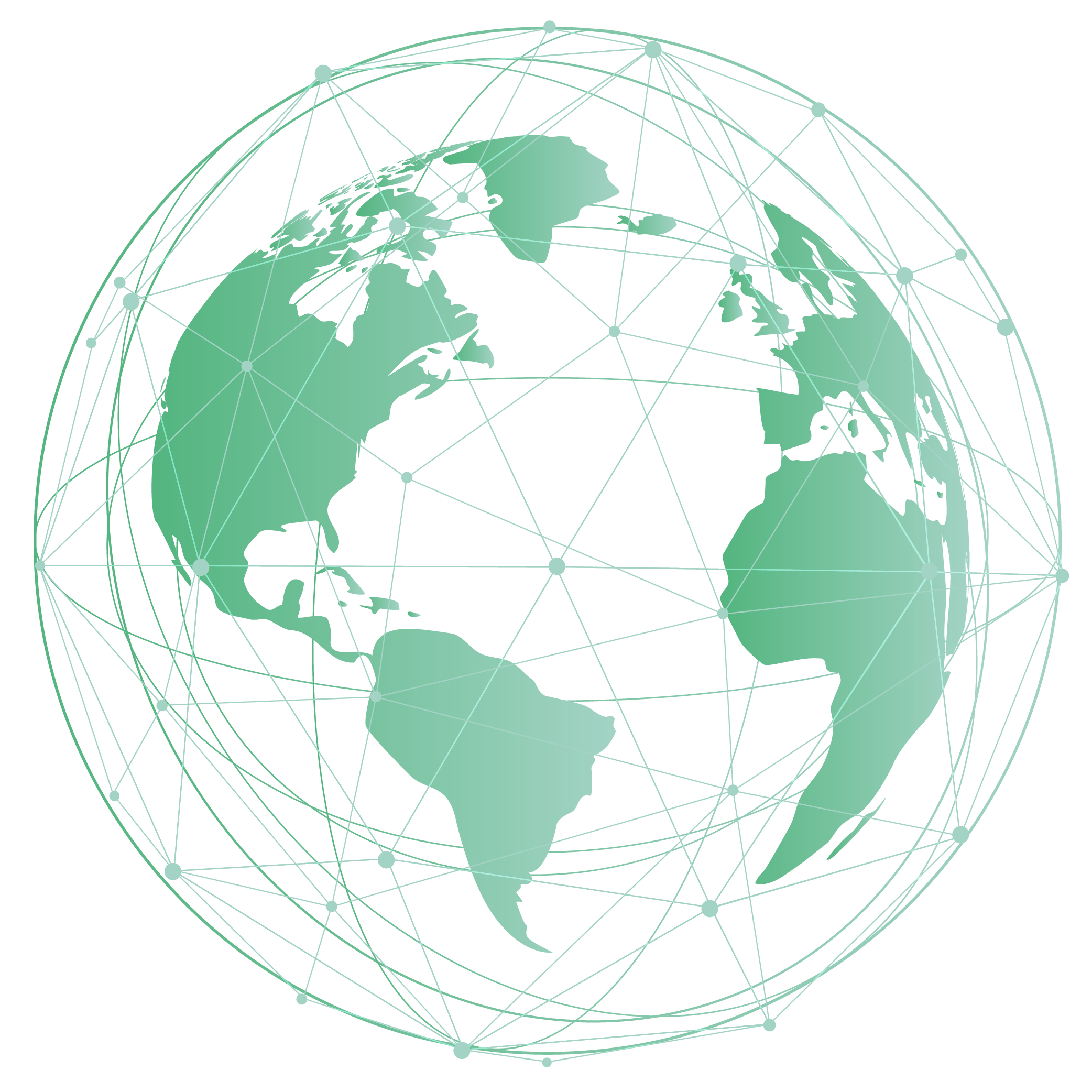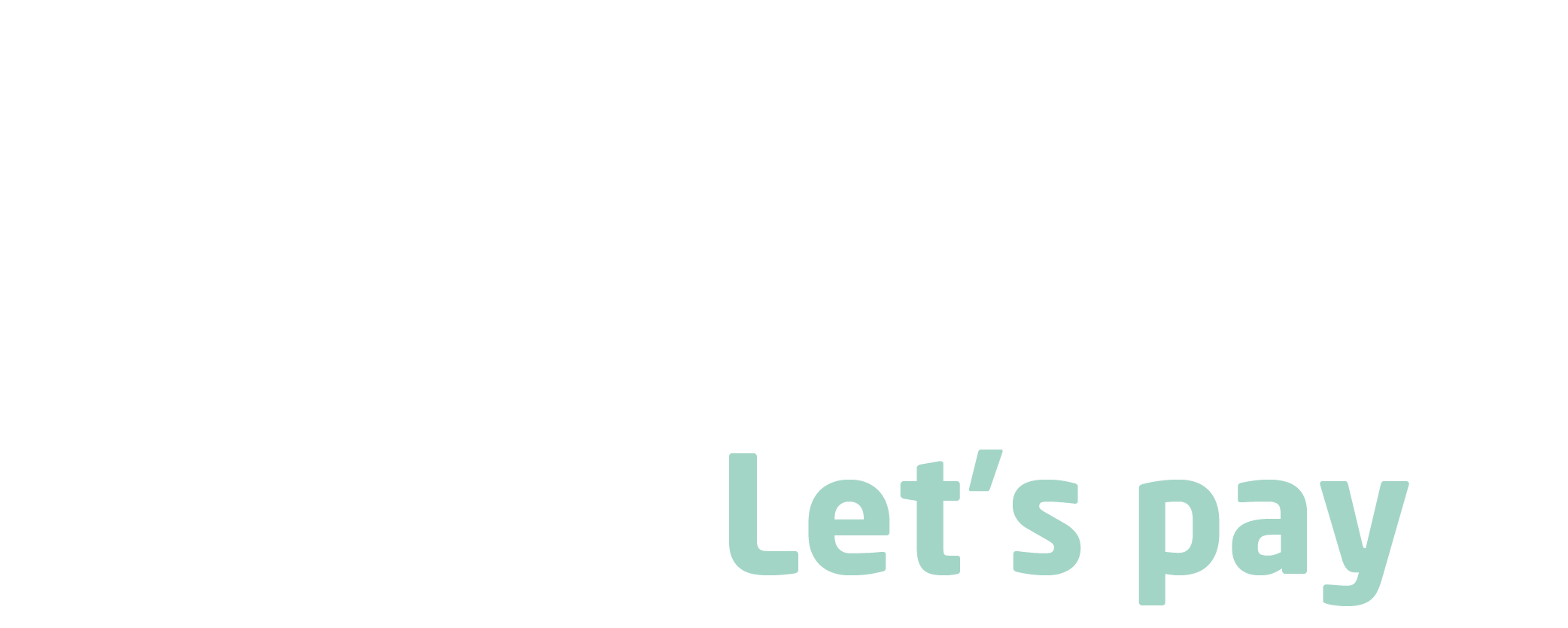 Our Sibos 2022 Highlights
Exactpro has been a part of the Sibos community since 2016 and a SWIFT partner since 2019 Exactpro will be attending the conference for the 8th consecutive year. Check out our SIBOS 2022 highlights.
The Exactpro team's technology expertise and domain knowledge allowed us to take home the win in the Swift Hackathon 2022 Digital Assets Ownership challenge. The winning solution let us showcase years of Exactpro's test data generation, aggregation and analysis capabilities and apply them to solving the finance industry's most pertinent issues – digital assets ownership and interoperability.
Our Insights
Exactpro is an independent software testing services provider for financial sector organisations. Our clients are exchanges, post-trade platform operators, and banks across 20 countries. Our area of expertise comprises protocol-based testing of matching engines, market data, market surveillance, clearing and settlement systems, improving scalability, latency and operational resiliency. Exactpro is involved in a variety of transformation programmes related to large-scale cloud and DLT implementations at systemically important organisations.
Founded in 2009, the Exactpro Group is headquartered in the UK and operates delivery centres in Georgia, Sri Lanka, Armenia, Lithuania and the UK and representative offices in the US, Canada, Italy and Australia. Exactpro employs circa 550 staff.