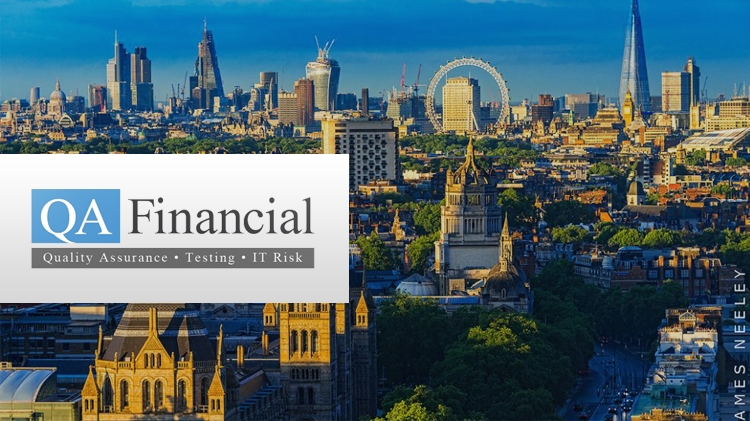 On 5th April 2017, Exactpro will attend the QA Financial Forum. The Forum is firmly established as the only conference dedicated to quality assurance, testing and IT risk management for financial software. This year's first Forum will take place at Hilton Canary Wharf, London, followed by two more events in Singapore and New York later this year.
The Forum key topics for 2017 include:
Automation, test virtualization and AI,
The Cloud and test data management,
Regulatory compliance: GDPR and MiFID,
Mobile banking apps,
Benchmarking out-sourced service providers.
Iosif Itkin, Exactpro co-CEO and co-Founder, will give a talk on "Data, latency, loads and stress conditions: Non-Functional Testing for Software", in which he will cover a wide range of testing requirements beyond the requirements of functional testing, that client firms, including broker-dealers, exchanges and banks, confront on the regular basis.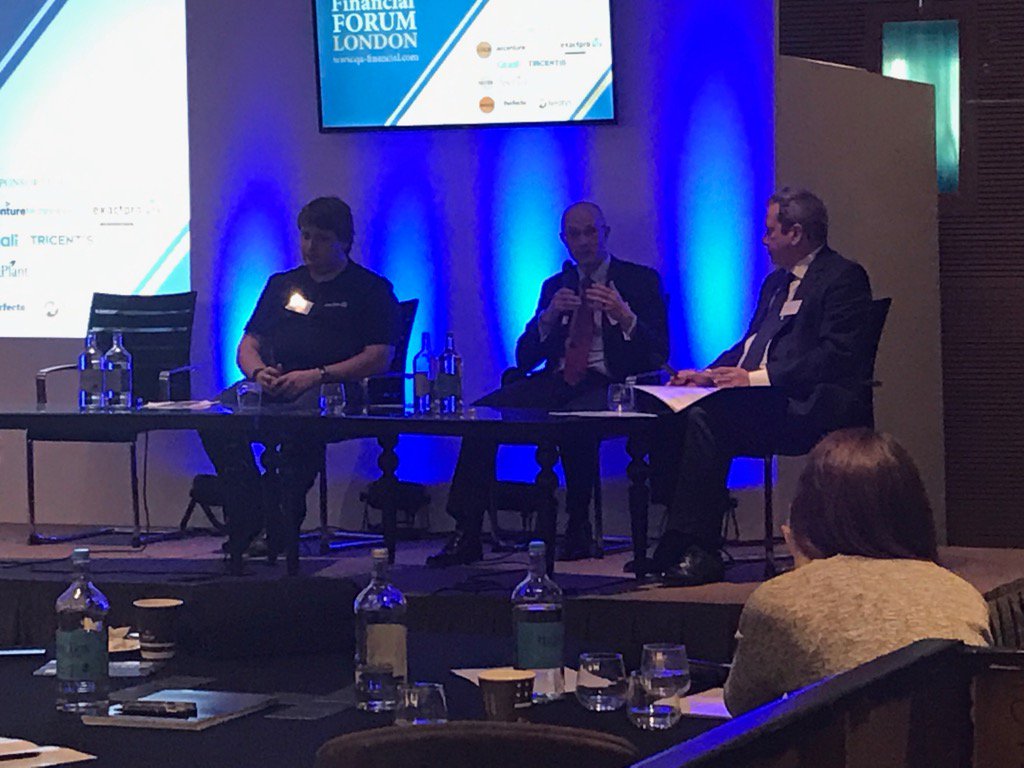 Following his presentation, QA Financial will interview Iosif Itkin, along with Jeremy Norwood, Head to Project and Programme Management, the leading IDB. At the interview, they will dive into the details of some of those challenges.
More information about the QA Financial Forum can be found on its website.