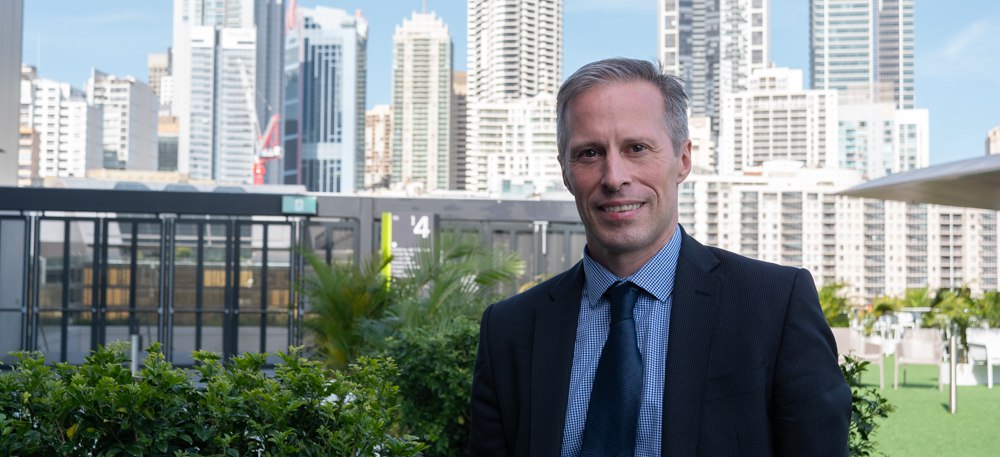 Exactpro, a leading finance-based software and market infrastructures Quality Assurance and testing company, is pleased to announce the appointment of Michael Smith as its Head of Sales.
With over 20 years' experience in the financial marketplace, Michael has worked in investment banks, software providers and technology firms. After beginning his career as a macro-economic analyst, Michael moved into a sales role and has worked in that capacity ever since. He started at the earlier days of electronic trading by selling trading platforms for several firms and then moved in the operational space and continued to work for Broadridge. A key relationship developed over a number of years prior however pulled him into the world of trading securities and here he was at the forefront of promoting market access and electronic solutions to the emerging markets. Following this, he invested privately, raised capital and advised several technology firms on sales and marketing. A keen skier and tennis player, Michael has always been competitive, and believes that the harder you work, the easier it gets.
Iosif Itkin, CEO and co-founder of Exactpro, comments: "We are very pleased to welcome Michael on board. We are certain that his in-depth knowledge and experience will allow us to strengthen Exactpro's unique value proposition".
---
Exactpro is a specialist firm currently employing over 560 staff focused on functional and non-functional testing and software development of systems that process wholesale financial products across many asset classes, such as trading and clearing systems, risk management, market surveillance, securities data distribution and Post-Trade infrastructures. These services are offered to exchanges, investment banks, brokers, technology firms and other financial sector organisations worldwide. Exactpro is an independent company owned by its management team following the recent buyout from the London Stock Exchange Group.
https://exactpro.com/news/exactpro/exactpro-announces-management-buy-out-london-stock-exchange-group
For more information please contact info@exactpro.com