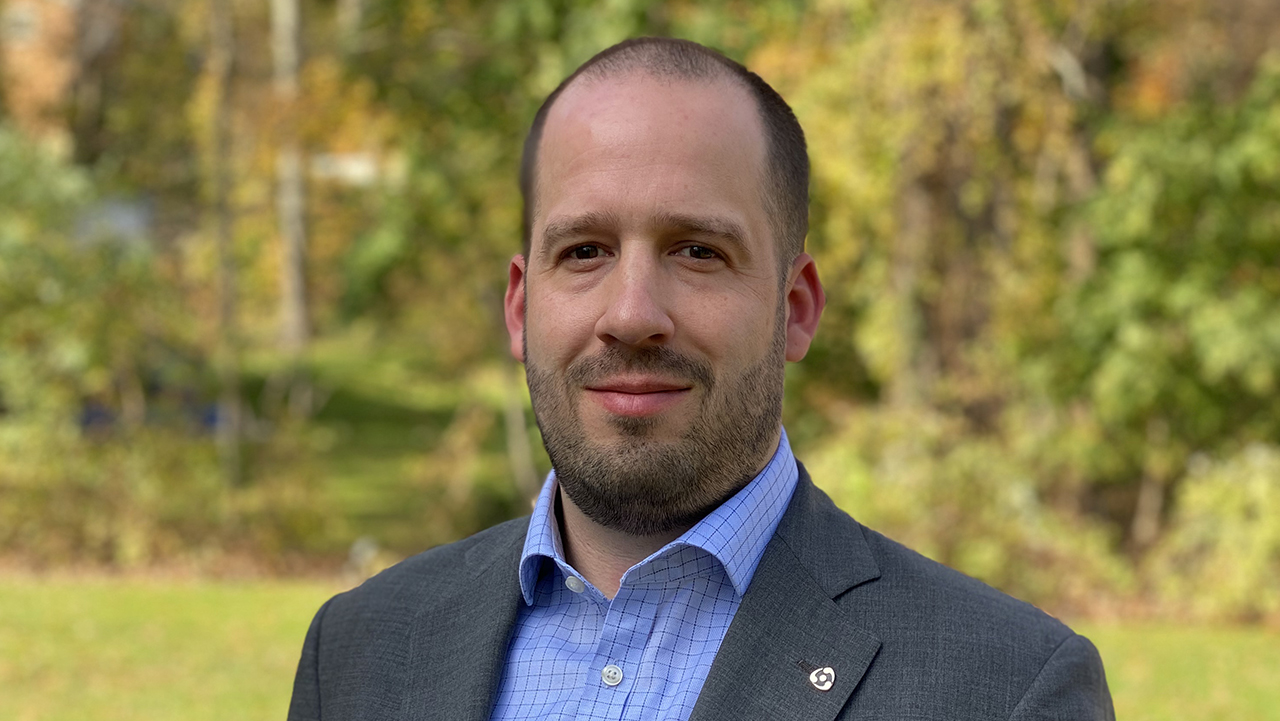 Exactpro, a leading software testing provider for financial market infrastructures, is pleased to announce the appointment of Thomas Toller as the Managing Director of Exactpro Systems LLC, the group's branch in USA.
Thomas joins Exactpro as the Managing Director of Exactpro's office in New York with responsibility for operations and business development in the Americas. As a financial executive with over 15 years of experience in electronic and low latency trading in the US, European, and emerging markets, he has worked for both buy-side and sell-side firms and has served on the Board of Directors and the Global Management Committees of multiple firms, representing them at industry conferences and on the FIA EPTA committee. Working across multiple disciplines including compliance, risk, operations, and business development has enabled him to build an extensive professional network including exchanges, GCM/FCM's, brokers, network and colocation providers, regulators, and other service providers that he can leverage as he leads Exactpro's growth in the US.
Thomas graduated from the University of Manchester with a BSc (Hons) in Science and later completed a Postgraduate Degree in Business Administration from the University of Auckland. Previous roles required him to hold regulatory registrations including UK FCA: CF1, CF3, CF10, CF11, CF21 and CF26, Central Bank of Ireland PCF1 and PCF12, and FINRA Series 7 and Series 24.
As an international executive Thomas has relocated multiple times, previously living and working in Germany, the UK, New Zealand, and Ireland, and is currently based in the US and living in the New York Metro Area.
Iosif Itkin, CEO and co-founder of Exactpro, comments: "We are very pleased to welcome Thomas on board. Thomas has deep expertise in finance and strong skills in business operations. I am confident that our team will benefit from his perspective on market infrastructures, and we are looking forward to growing our business in the Americas."
About Exactpro
Exactpro specializes in quality assurance services and related software development with a focus on test automation for financial market infrastructures worldwide. Exactpro tools apply a variety of data analysis and machine learning techniques to improve the resilience and efficiency of automated functional testing executed under load. In May 2015 - January 2018, Exactpro was part of the Technology Services division of the London Stock Exchange Group (LSEG). In January 2018, the founders of Exactpro completed a management buyout from LSEG. Learn more at exactpro.com.