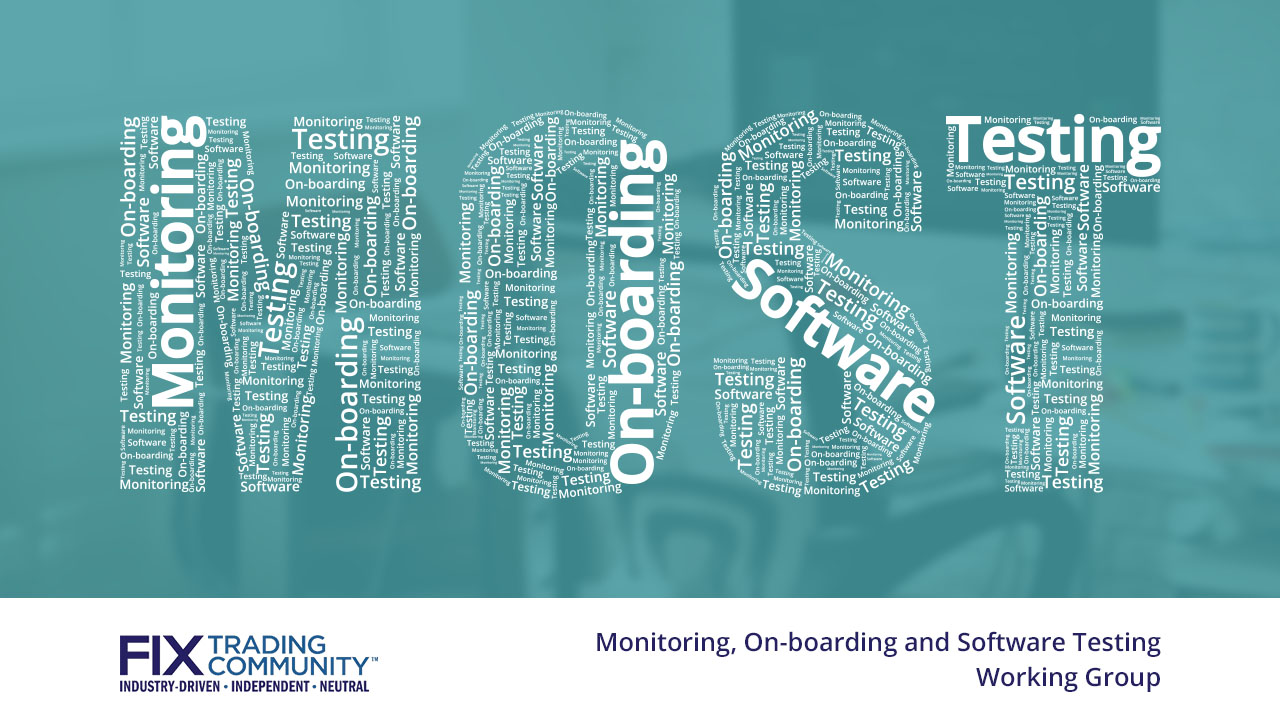 FIX Trading Community has announced the creation of a new working group focused on Monitoring, On-boarding and Software Testing (MOST). Exactpro CEO will be sharing his expertise as co-chair of the group.
FIX Trading Community is a non-profit, industry-driven financial trading standards body working on streamlining global financial processes. The creation of the Monitoring, On-boarding and Software Testing (MOST) working group reflects a need for further standardization and innovation in the post-trade area. In response to this need, Exactpro initiated the formation of MOST, which will be co-chaired by Iosif Itkin, Exactpro CEO and co-founder. Several Exactpro specialists are also expected to contribute as group members.
The group's mission is to raise the quality and reliability of platforms operated by FIX Trading Community Members. This will be implemented via developing a set of recommended practices for software testing of FIX-related financial applications and creating technical guidelines for their quality and reliability assessment. The group will meet on a monthly basis and will also collaborate with the FIX Orchestra Working Group and the Cybersecurity Working Group to ensure alignment across a number of related issues.
MOST is currently looking for professionals with skills in software development, monitoring, on-boarding and testing. We look forward to your participation! Please contact FIX Program Office if you would like to join us.
About FIX Trading Community
FIX Trading Community is the non-profit, industry-driven standards body at the heart of global trading. The organisation is independent and neutral, dedicated to addressing real business and regulatory issues impacting multi-asset trading in global markets through standardisation, delivering operational efficiency, increased transparency, and reduced costs and risks for all market participants. Central to FIX Trading Community's work is the continuous development and promotion of the FIX family of standards, including the core FIX Protocol messaging language, which has revolutionised the trading environment and has successfully become the way the world trades. Visit www.fixtrading.org for more information.
About Exactpro
Exactpro specializes in quality assurance services and related software development with a focus on test automation for financial market infrastructures worldwide. Exactpro tools apply a variety of data analysis and machine learning techniques to improve the resilience and efficiency of automated functional testing executed under load. In May 2015 - January 2018, Exactpro was part of the Technology Services division of the London Stock Exchange Group (LSEG). In January 2018, the founders of Exactpro completed a management buyout from LSEG. Learn more at https://exactpro.com/.