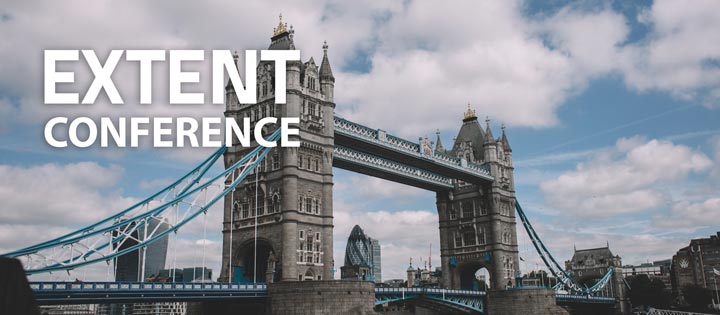 Dear Colleagues,
The 6th International Technology Conference ExTENT - "Software Testing and Trading Technology Trends" is just 4 months away!
This year our event will be held on 22 June at the LSE Headquarters, 10, Paternoster Square, London and will bring together over 150 participants and speakers from 10 countries.
Leading experts, practitioners and academics will speak on quality and efficiency of software and hardware platforms used in trading systems, securities data distribution, risk management, market surveillance and post-trade.
Panel discussions will be held to present new research results and to discuss current and challenging issues in trading technology trends and related topics.
The conference program will include the following topics:
Promoting Stability in the Financial Markets
Quality Assurance for Advanced Execution Platforms
Operational Acceptance for Complex Systems
Latency Measurement and Monitoring
Test Automation
Cognitive Technologies
Formal Methods
Hardware Acceleration
Trading Technology Trends and Innovation
Blockchain and Cryptocurrencies
Risk Management Systems
Software Testing
Client On-Boarding
Program Analysis
and other topics
Experts in quality trading systems and technologies are cordially invited to visit extentconf.com and contact us for more information at extent@exactprosystems.com to tell us if you would like to speak at or attend the event.
We look forward to seeing you at our conference!
Sincerely,
Exactpro Team.