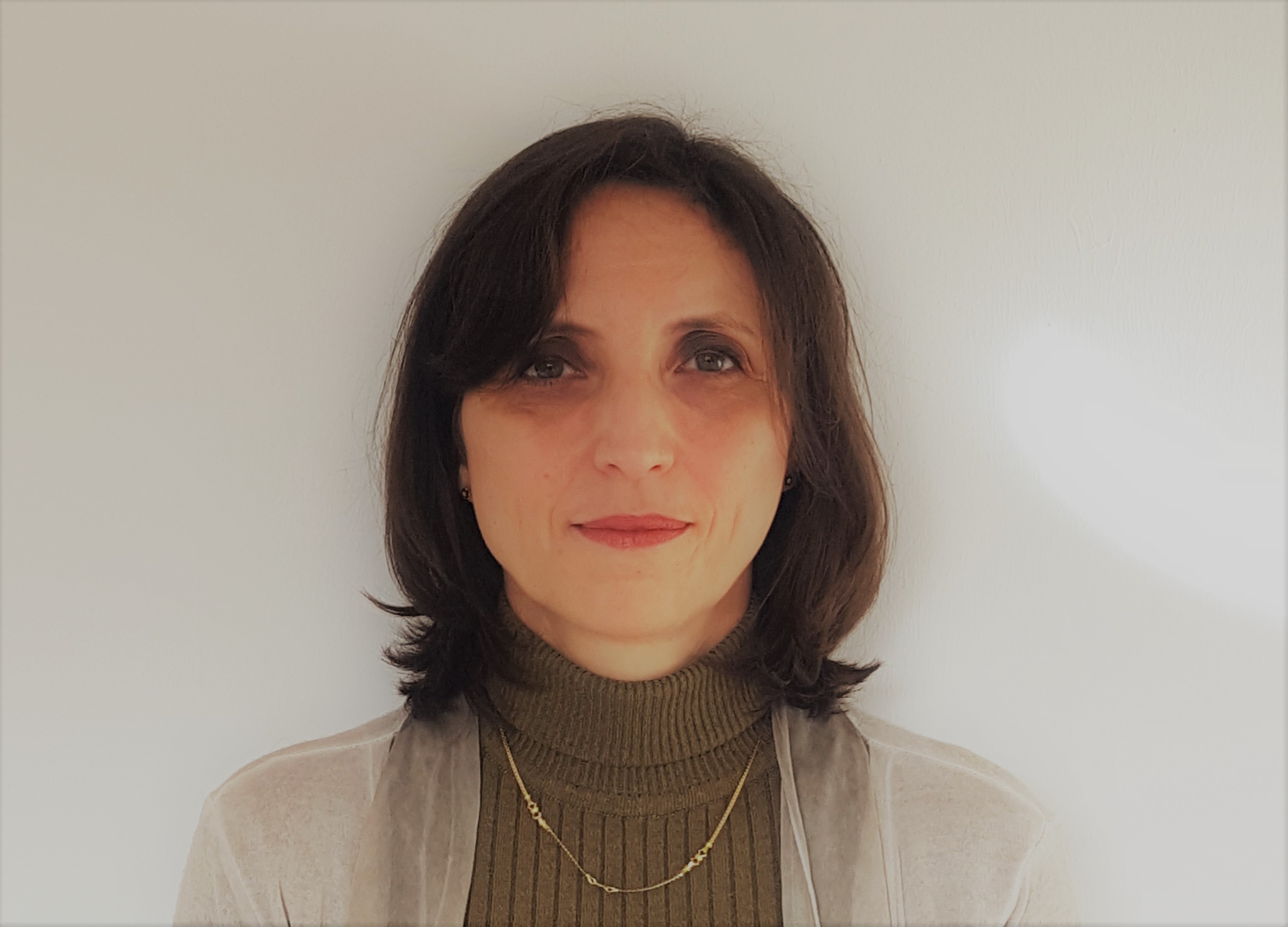 Exactpro, a leading finance-based software and market infrastructures Quality Assurance and testing company, is pleased to announce the appointment of Lilia Tira as its Strategic Advisor in PR and Communications and Senior Consultant in Business Development.
Lilia is an accomplished strategic Business Development Executive with a strong track record in defining and executing business development strategies and generating new revenues in competitive environments. She has an ability to build long-term client relationships and to organise and lead client user groups. Lilia acquired her client engagement experience through various roles in her career including Commercial, Product, Project Management and Marketing and Communications.
Further, Lilia gained widespread experience and knowledge of financial markets in various organisations including banks (JP Morgan, HSBC), market infrastructures (Euroclear, LCH, Equiduct, EuroCCP, DTCC), and a technology firm (Cinnober). Her experience covers a broad spectrum of instruments and services and encompasses the whole process lifecycle from Trading to Clearing, Settlement and Trade Repository.
Iosif Itkin, CEO and co-founder of Exactpro, comments: "We are very pleased to welcome Lilia on board. We are certain that her in-depth knowledge and experience in market infrastructures and post trade will allow us to strengthen Exactpro's brand and value proposition".
About Exactpro
Exactpro is a specialist firm currently employing over 560 staff focused on functional and non-functional testing and software development of systems that process wholesale financial products across many asset classes, such as trading and clearing systems, risk management, market surveillance, securities data distribution and post-trade infrastructures. These services are offered to exchanges, investment banks, brokers, technology firms and other financial sector organisations worldwide. Exactpro is an independent company owned by its management team following the buyout from the London Stock Exchange Group.
For more information please contact info@exactpro.com.