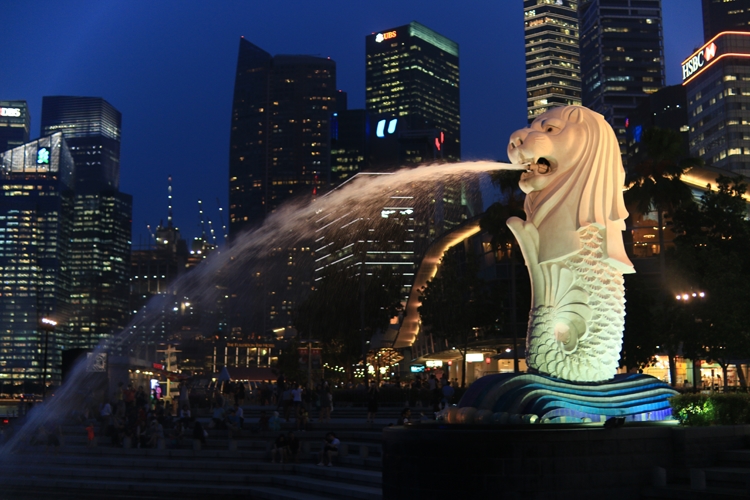 It was a pleasure to participate in such a well-organized event.
Interesting panel discussions, valuable contacts, nice people and positive atmosphere.
Iosif Itkin, CEO of Exactpro, joined the panel discussion on Enhancing Risk Control - Circuit Breakers and Beyond.
Broker Level Safety Mechanism
Circuit Breakers and Volatility Control - Exchange Perspective
Testing of Trading Systems and Real Time Surveillance
Thanks for visiting our stand, looking forward to meet at the next event in New York!
To find out more, please visit The Event page.