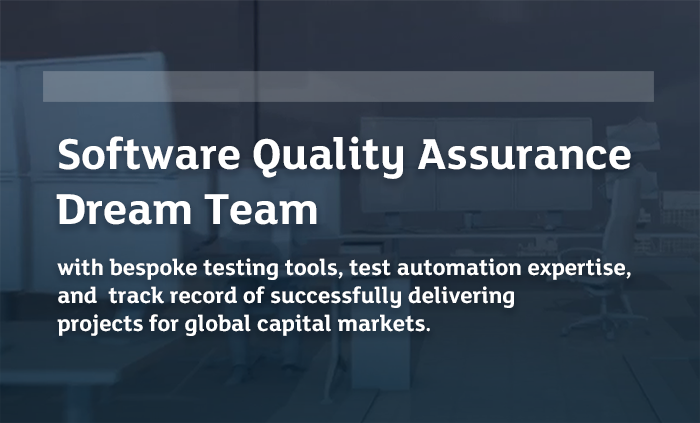 Group Ticker Plant standardises LSEG's real-time market data into single binary protocol
Platform developed by MillenniumIT and powered by Field-Programmable Gate Array (FPGA) technology
Delivers major performance improvements for customers
London Stock Exchange Group today announces it has successfully rolled out its Group Ticker Plant platform, which will standardise the dissemination of real-time market data from multiple feeds into a single binary protocol. Developed by MillenniumIT and underpinned by cutting edge FPGA technology, the platform will deliver major performance improvements for customers and real-time market data services.
The Group Ticker Plant platform delivers data at predictable, deterministic latencies designed to evolve with customers needs with a product latency of sub-5 microseconds. The rollout represents the first production FPGA-powered real-time data dissemination platform operated by a Global Exchange Group and has been developed in partnership with customers. Available to all customers and at no extra cost to the Group's standard data charge tariffs, the Group Ticker Plant will benefit end users when compared to legacy data solutions.
Chris Corrado, Group Chief Operating Officer said: 'Group Ticker Plant is a flagship technology project for LSEG, developed by MillenniumIT, powered by FPGA and delivering significant improvements in performance for our customers. Innovation is at the core of everything we do and GTP provides us with architecture to deliver an ambitious suite of market data products for our varied customer base'.
Exactpro, as the quality assurance team for Group Ticker Plant platform, is proud to have been an integral part of the project delivering another innovative solution by LSEG for its customers worldwide.
Software Quality Assurance experts for global financial markets with growing customer base thanks to expertise and unparalleled service.