We are a proud partner of SIBOS 2020 taking place online on 5-8 October.
Exactpro has been a part of the Sibos community since 2016.
We provide functional and non-functional software testing services for mission-critical technology that underpins global financial markets.
We've delivered some of the most challenging projects in the industry that on many occasions successfully went live in periods of unprecedented market volatility.
This year more than ever, it's paramount for industry thought leaders to converge online to share lessons learnt and reaffirm course towards stability and system resilience.
Starting 10 November 2020, Sibos monthly series will take place every 2nd Tuesday of each month all through SIBOS 2021 in Singapore. Register/log in now to check out the full program and tune into today's sessions.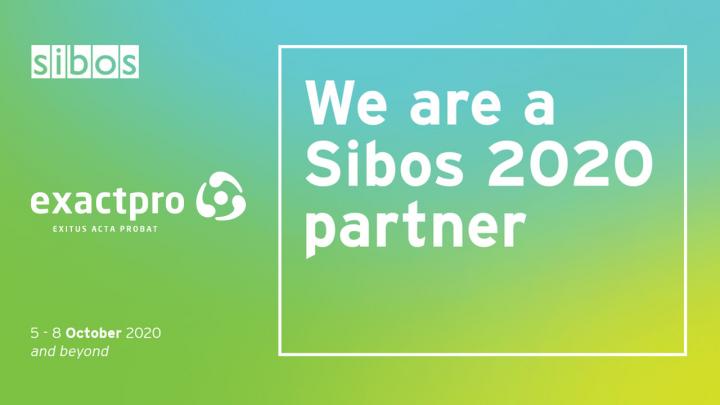 Exactpro Studio Production